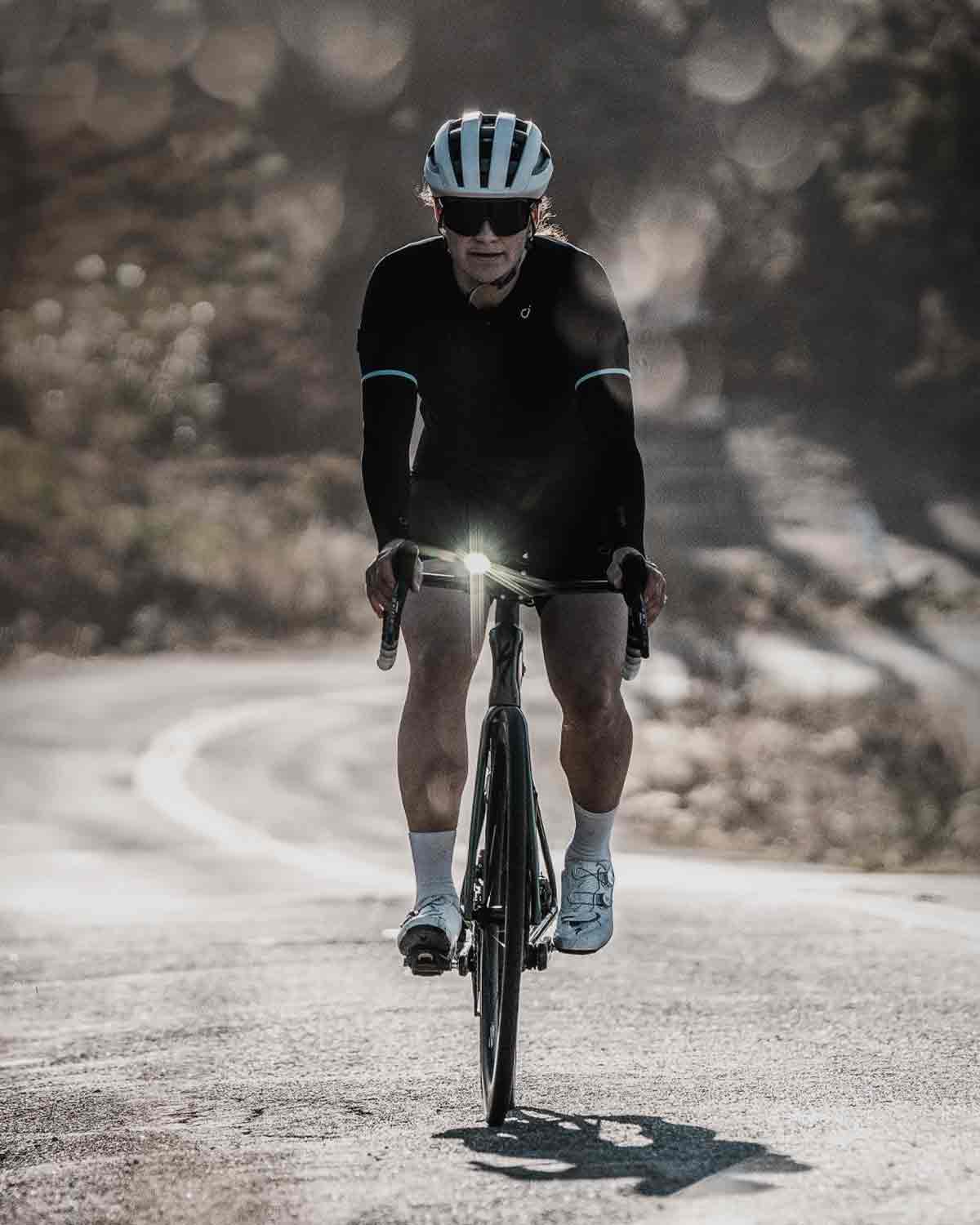 FRONT LIGHTS
There's no need to stop when the sun drops, keep your ride going into the night with our performance lineup of LED bike lights.
Explore Front Lights
All front lights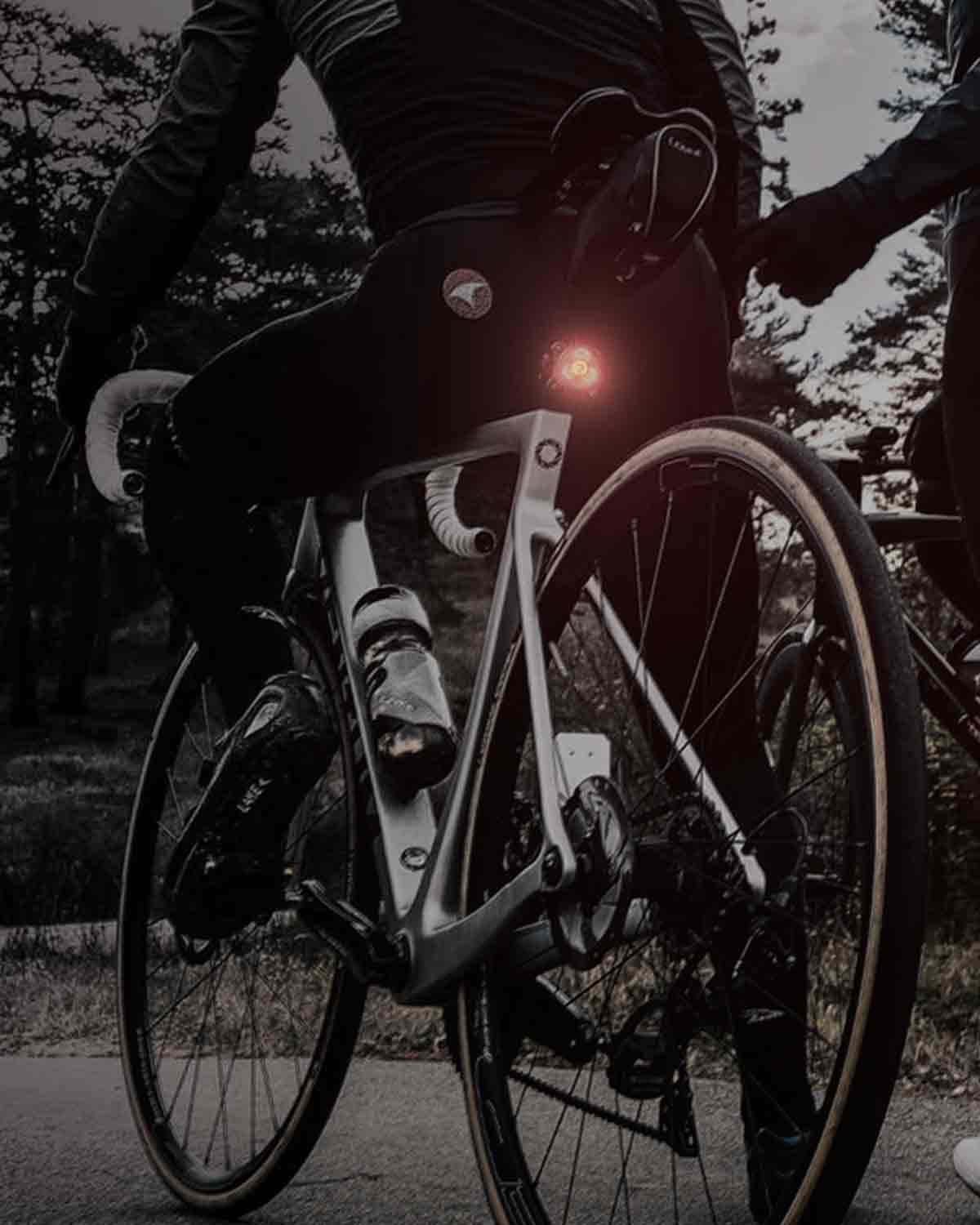 REAR LIGHTS
Whether you ride in dense traffic or out on dark country roads, our wide collection of rear LED lights has your back, ensuring you stay seen regardless of conditions.
Explore Rear Lights
All rear lights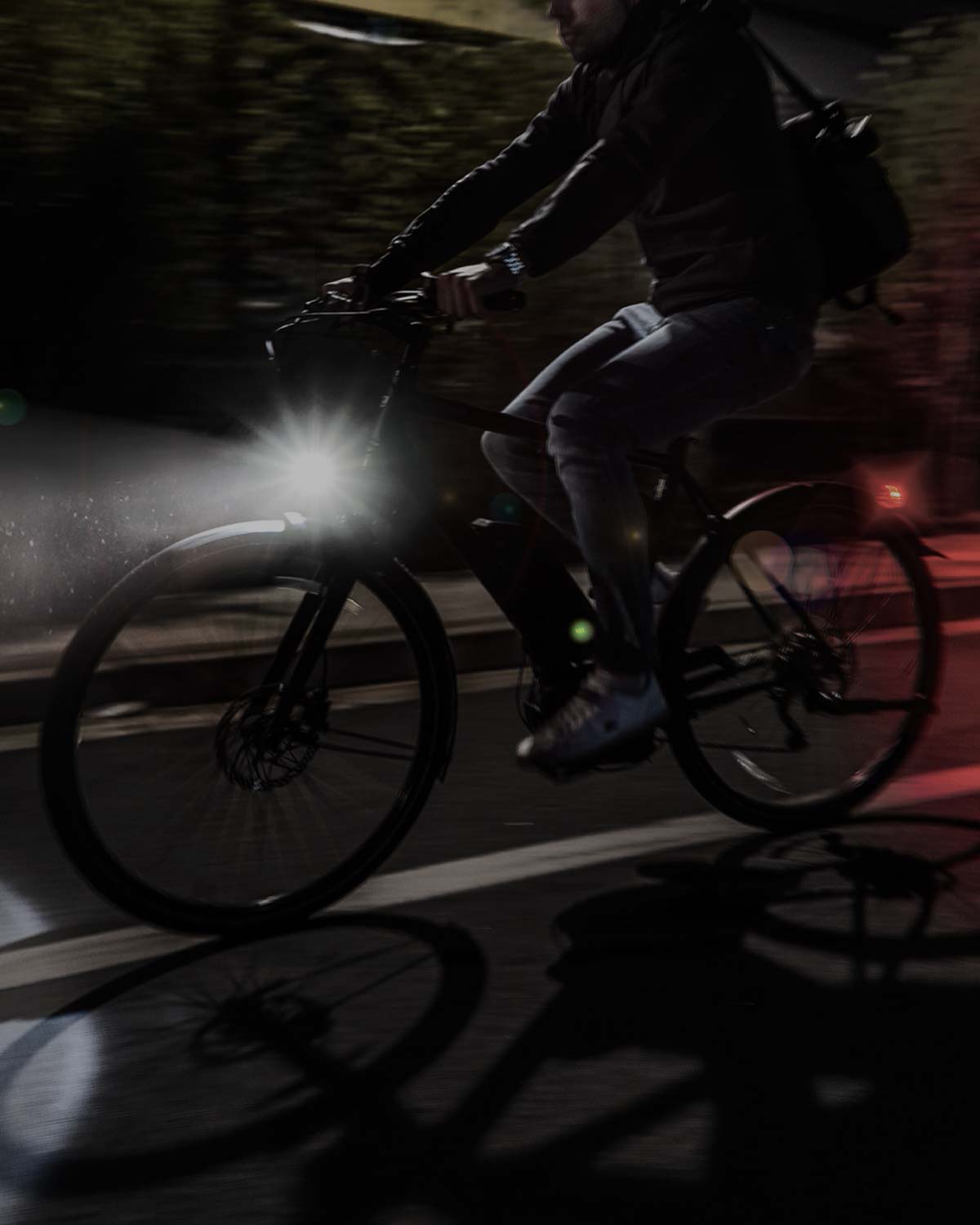 E-BIKE LIGHTS
Designed to pair with most major e-bike powertrains, our LED e-bike headlights and taillights offer the perfect combination of powerful illumination and seamless integration.
Explore E-Bike Lights

StVZO LIGHTS
Our collection of StVZO-compliant bike lights offers a variety of options for all types of cyclists and settings.
Explore StVZO Lights
All StVZO lights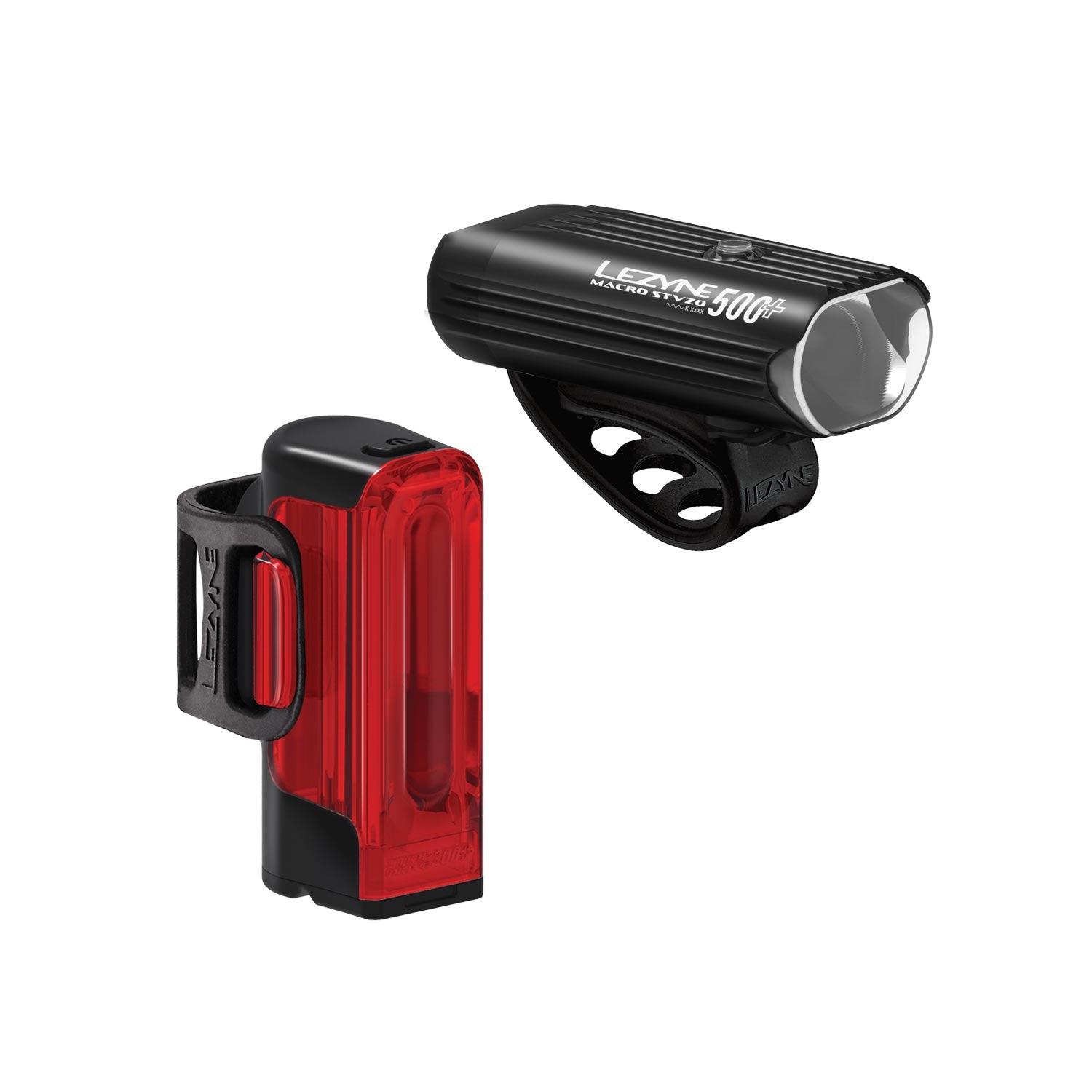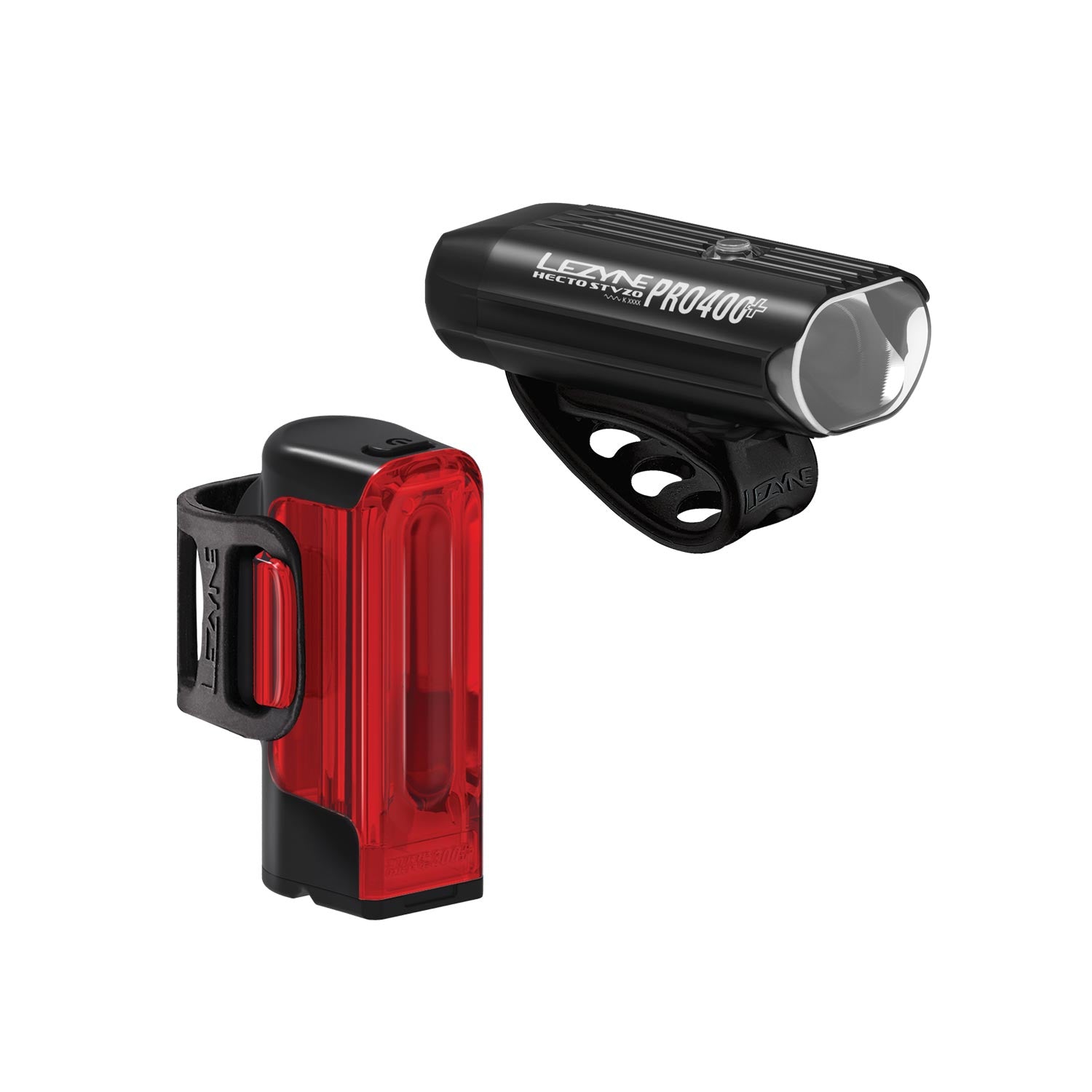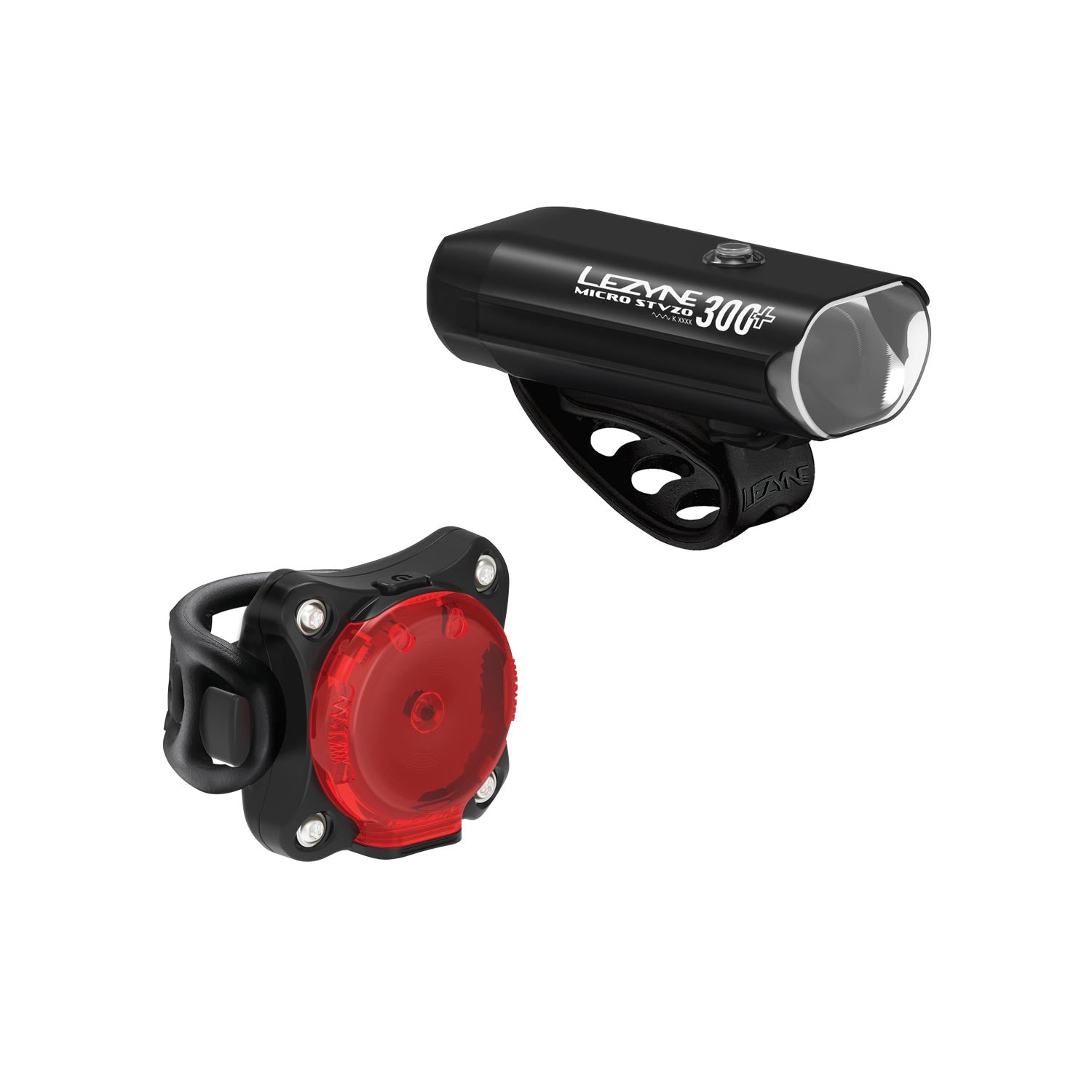 LIGHT PARTS & ACCESSORIES
Find all the Lezyne LED accessories, straps, batteries, and replacement parts here.
Explore Accessories