CREATE A CUSTOM EXPERIENCE



Whether you want smooth asphalt for your road bike, rowdy singletrack for your mountain bike, or a hiking trail with scenic views, Komoot generates sport-specific, topographic routing tailor-made for your next outdoor experience. Customize each route to include whatever you want to see along the way; once saved, it can be easily followed with all Lezyne GPS bike computers. Simply connect your accounts and seamlessly send a Komoot Tour to your Lezyne GPS device.
HOW TO CONNECT
Video tutorial on connecting Relive with the Lezyne platform.
Download the Relive app here: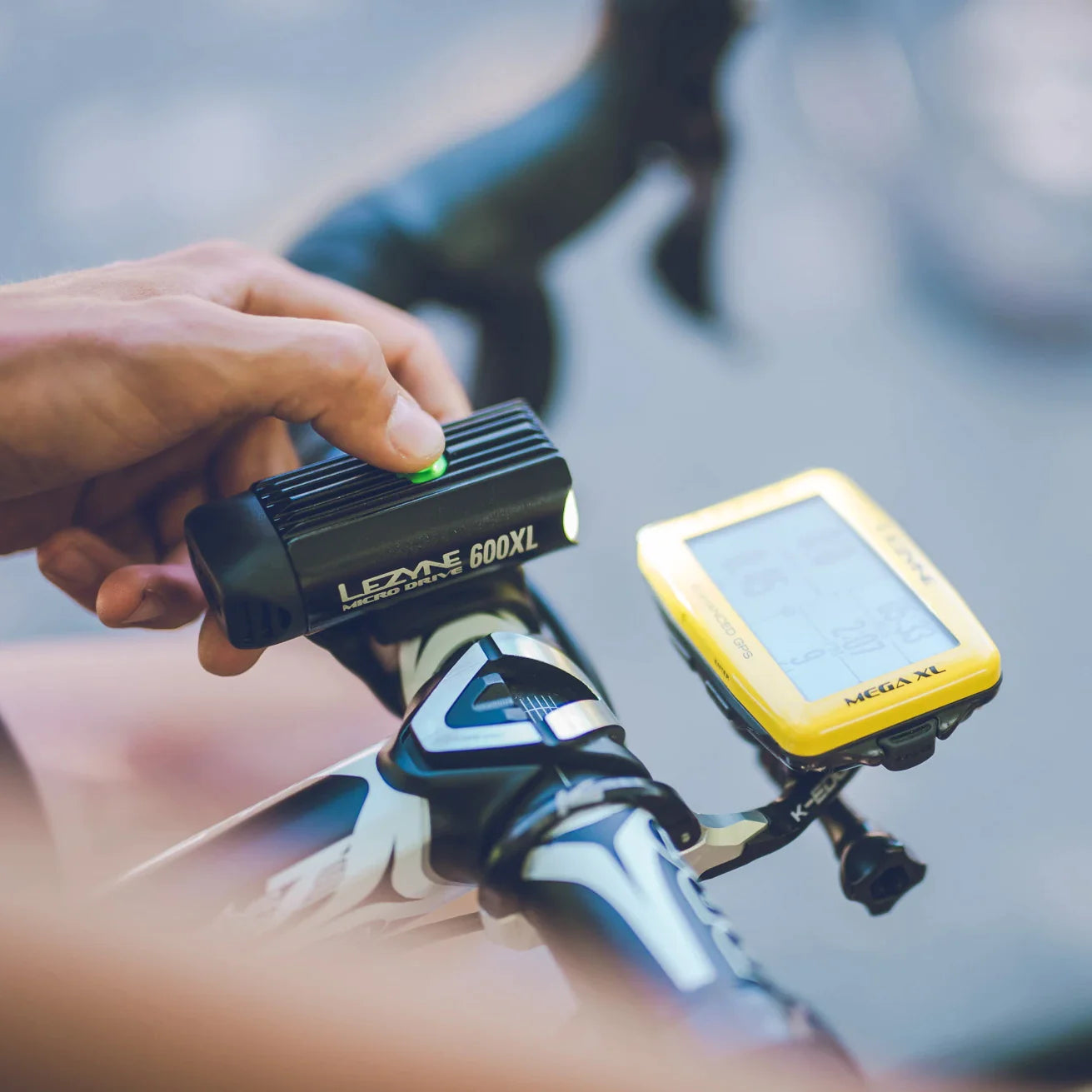 CONNECTING KOMOOT
1. Open your Lezyne GPS Ally phone app.
2. Go to the menu and then tap App Settings.
3. Tap Komoot to connect.
4. Then follow the steps to connect and authorize.
5. Click "Allow" if prompted to allow access.
6. Tap Komoot in the app menu, then tap Komoot Tours.
7. Select a Tour to import.
8. Once imported, tap "Go" to send to a Lezyne GPS.

Option 2:
1. Open GPS Root.
2. Go to Settings.
3. Tap Komoot to connect.