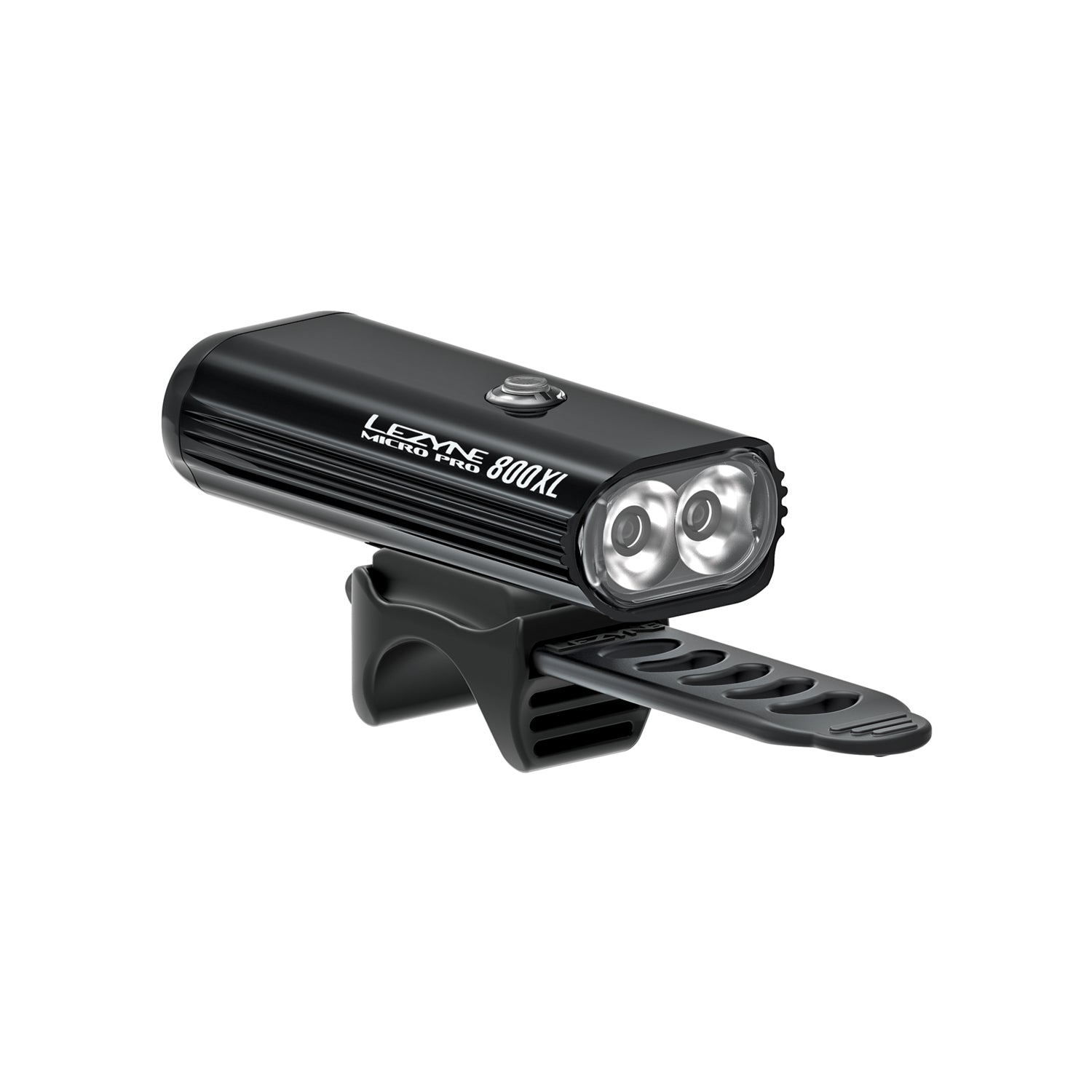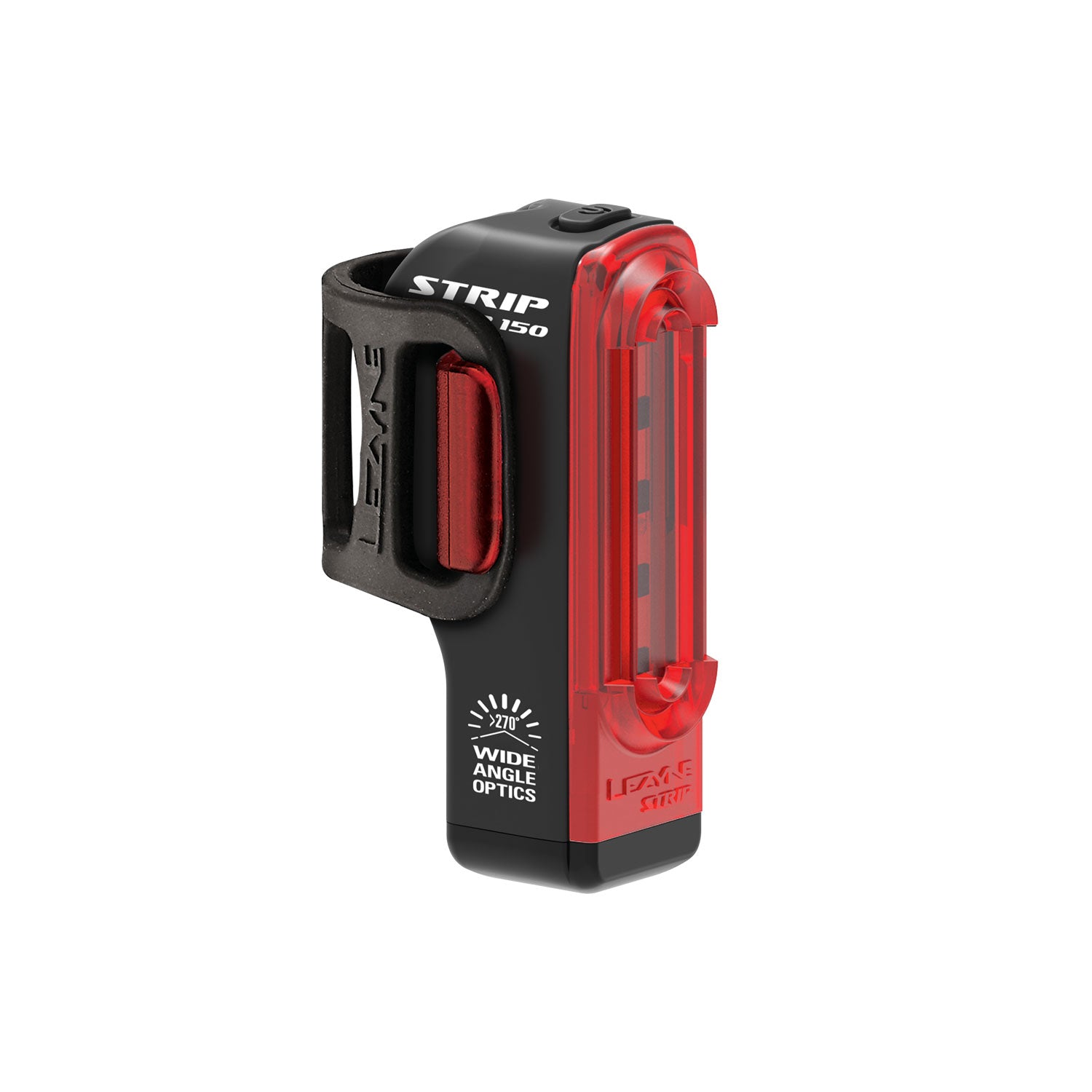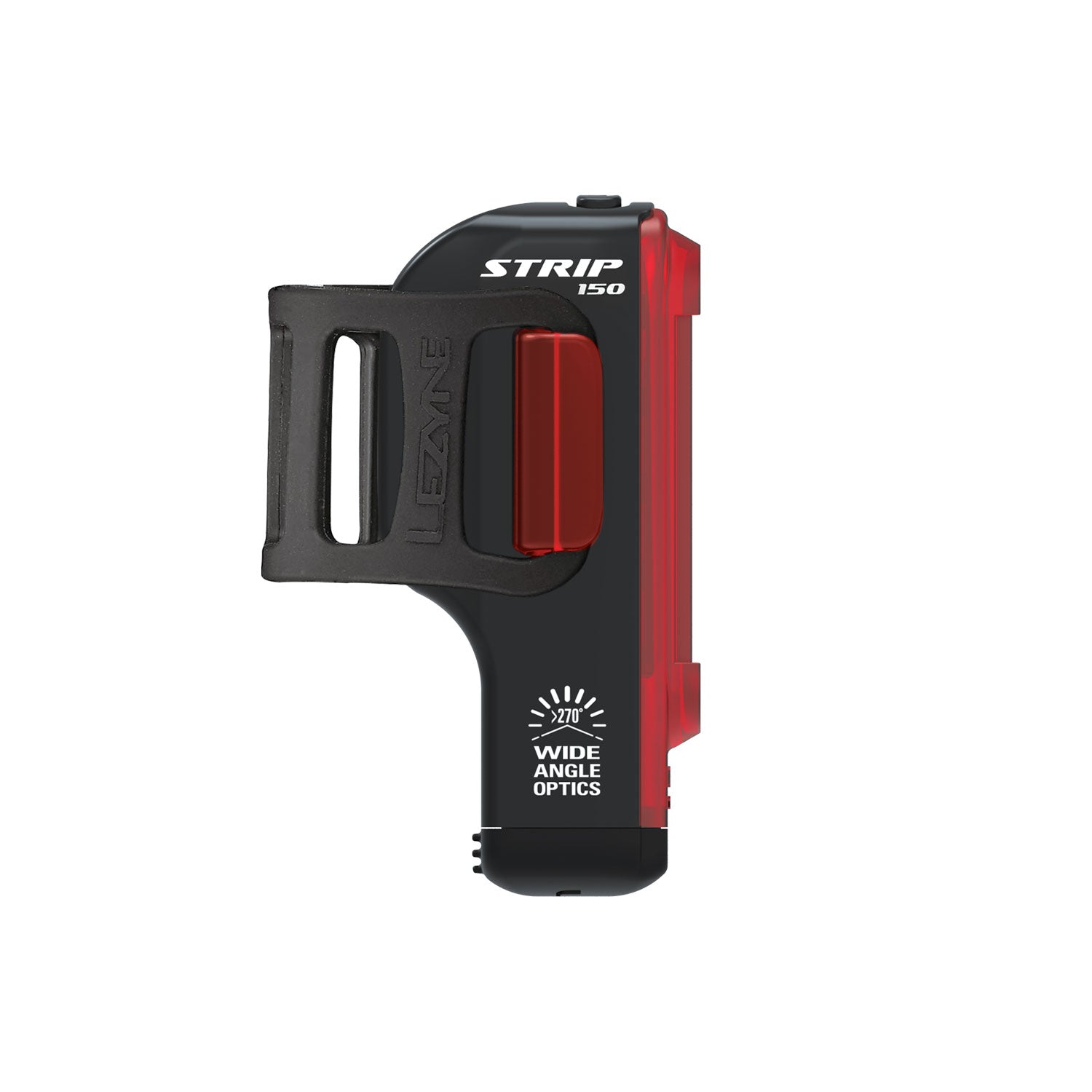 MICRO PRO 800XL / STRIP PAIR
---
FRONT:
With 800-lumens of output under its belt, the Micro Drive Pro 800XL punches well above its weight class, packing some serious power for its size. Utilizing a lightweight and durable machined-aluminum body with integrated cooling fins, it also features side cutouts to offer 180-degrees of visibility. Eight unique output modes, including an attention-grabbing Daytime Flash, mode ensure there's a mode to meet every set of conditions and offer a max runtime of 87 hours. The Micro Drive Pro 800XL is Remote Switch compatible, and mounts to all handlebars via a versatile and secure mounting strap.

REAR:
Packing 150 lumens of output into a seatpost-friendly package, the Strip Drive Rear places five high-output LED emitters behind our latest Wide Angle Optics for 270-degrees of impressive side visibility. With 11 output modes and a 57 hour max runtime, there's an option for every setting and ride length—day or night. A versatile mounting system attaches to aero or round seatposts and recharging is handled by an included micro-USB cable.

Note: These lights are not being distributed within the German market.
SKU: 1-LED-25P-V204
MICRO DRIVE PRO 800XL SPECS:
Dimensions:
98.7mm, 43.4mm, 69mm
Features:
IPX7, Daytime Flash
STRIP DRIVE REAR SPECS:
Dimensions:
79.3mm, 36mm, 35.8mm
Features:
IPX7, Daytime Flash
MICRO DRIVE PRO 800XL LIGHT MODES:
STRIP DRIVE REAR LIGHT MODES: