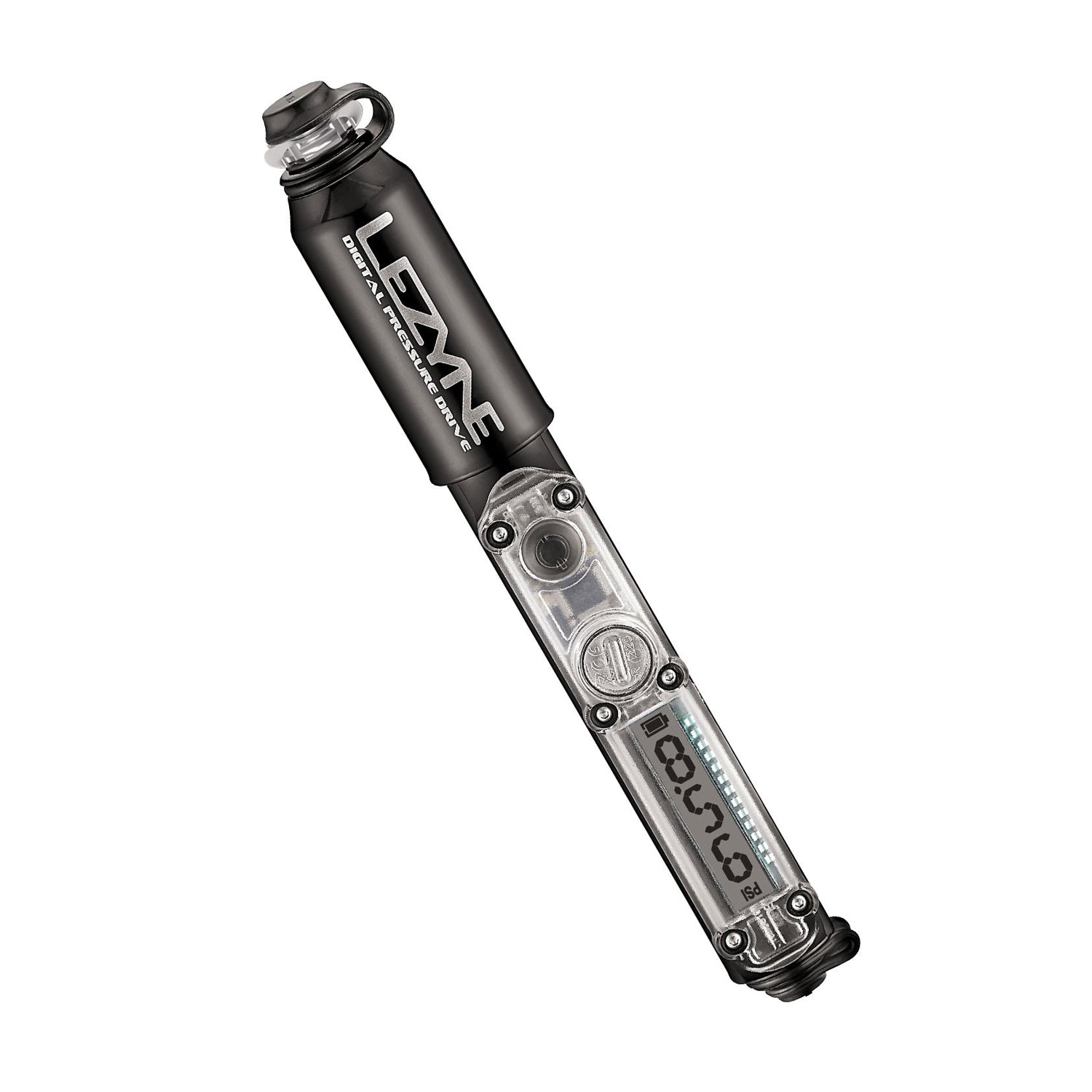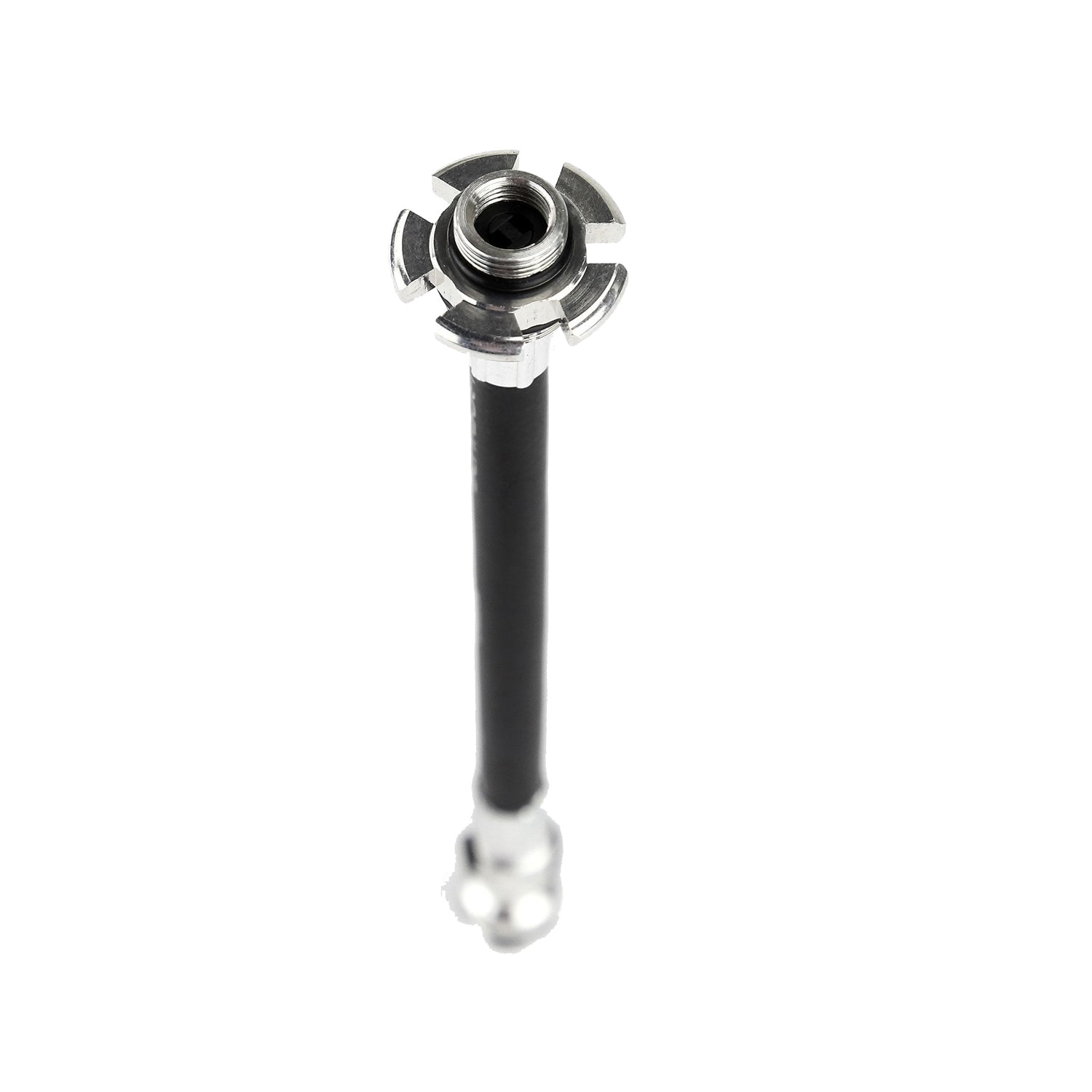 DIGITAL PRESSURE DRIVE
---
Portable precision is the name of the game with the Digital Pressure Drive. Thanks to our ultra-accurate Digital Strip Gauge and a light, compact CNC-machined aluminum barrel, dialing in the perfect pressure mid-ride has never been easier.

Optimized for quick inflation to mid-to-high pressures, the Digital Pressure Drive is rated at 120 PSI. Its ABS Flex Hose is both Presta and Schrader valve compatible and features an integrated valve core tool.

Digital display rounds PSI to the nearest whole number, and bar is rounded to the nearest tenth.

Includes a Composite Matrix frame mount.
SKU: 1-MP-DPRDR-V1S04
SPECS:
Dimensions:
195mm, 26.5mm, 32.5mm
Maximum PSI:
120psi | 8.3bar
Features:
High Pressure Pump
Chuck:
ABS Flex Hose | Presta/Schrader w/ Valve Core Tool