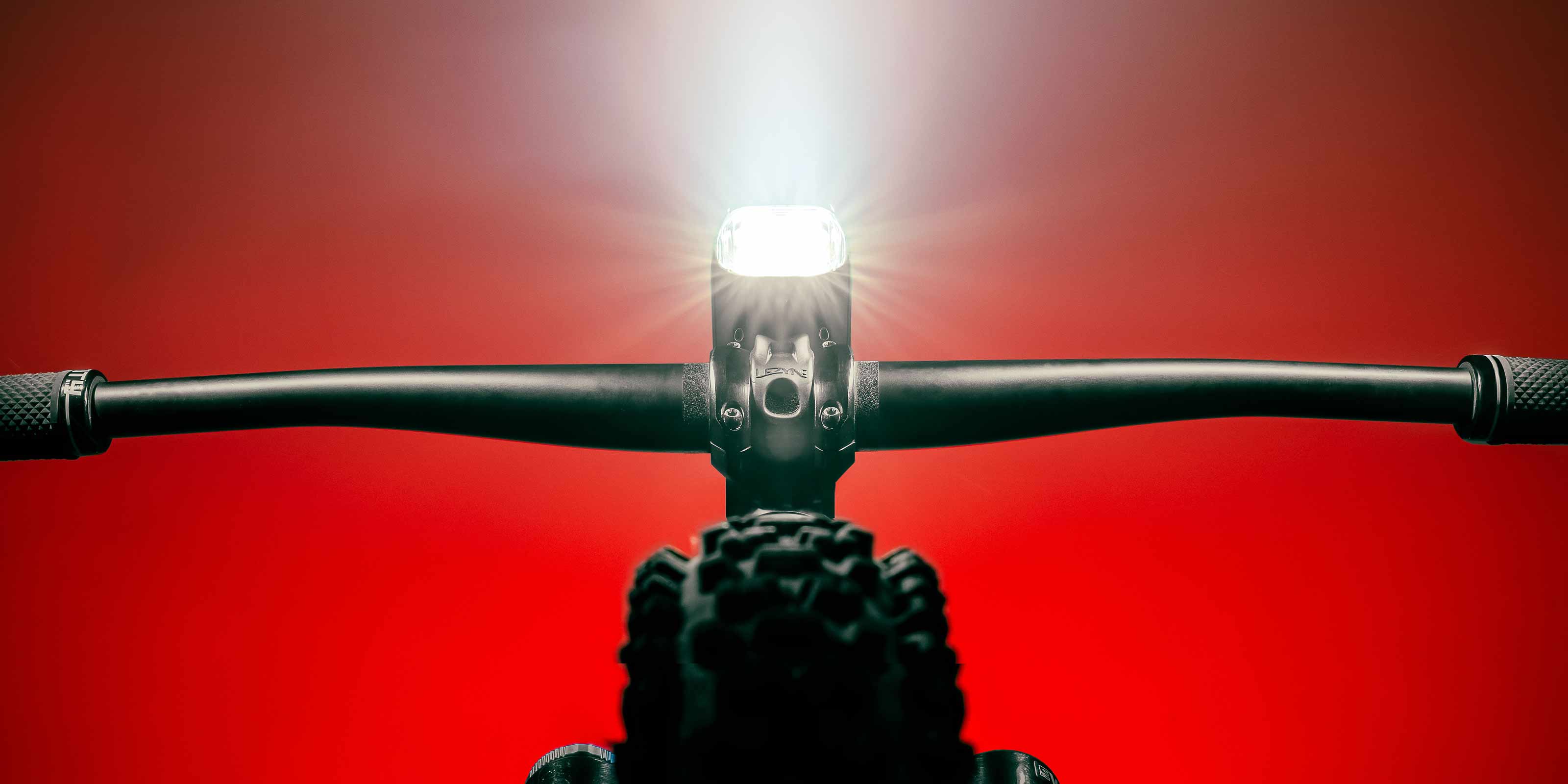 MEGA MADNESS
THE MOST POWERFUL LIGHT WITH THE LONGEST RUNTIME IN THE INDUSTRY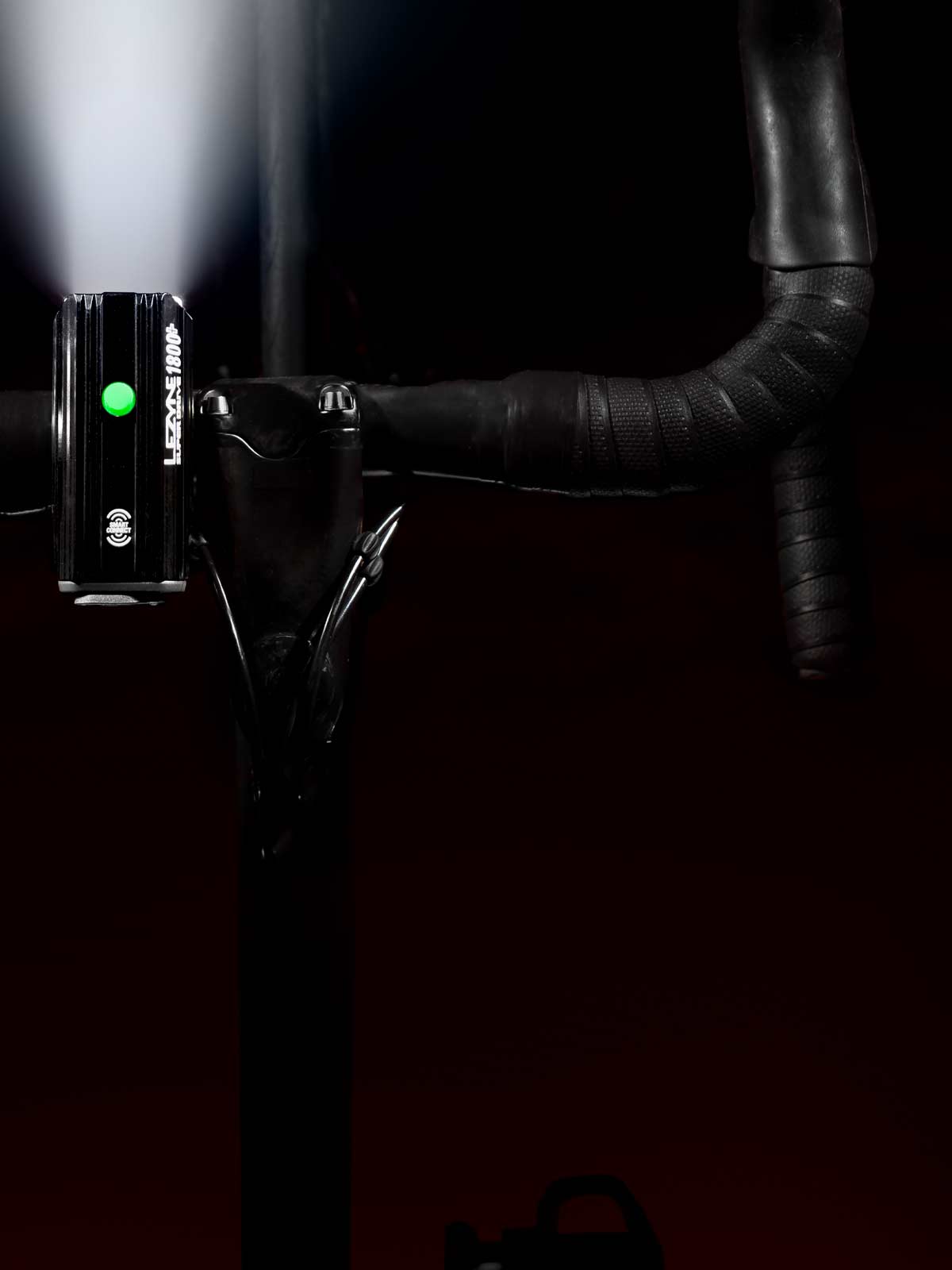 SUPER POWER
INTELLIGENT LIGHTS YOU CONTROL WITH YOUR PHONE
VISIBILITY REDEFINED
SEE IT ALL - BE SEEN BY ALL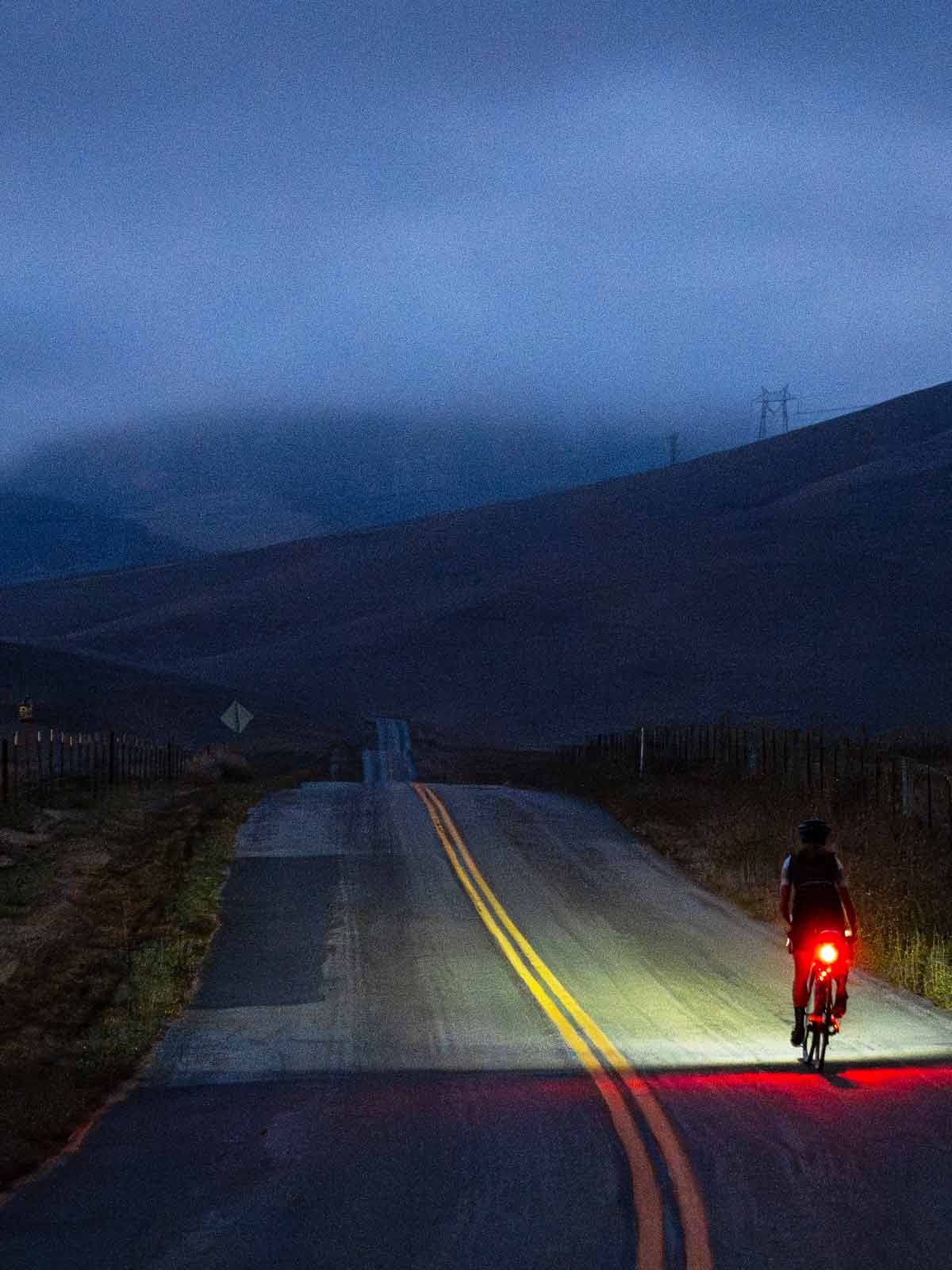 VISIBILITY REDEFINED
SEE IT ALL - BE SEEN BY ALL
WHAT DO YOU NEED FOR YOUR NEXT RIDE?
WE ARE LEZYNE
MAKERS OF WORLD-CLASS CYCLING AND E-BIKE ACCESSORIES
Pure function and clean aesthetics are the essence of Lezyne
TUBELESS PRO PLUGS
The most reliable solution for repairing a tubeless bike tire tread at home or in a workshop. These innovative mushroom plugs fill the hole and seal the puncture from the tire, maximizing the life of your tire.
Learn More
E-BIKE ESSENTIALS
Our new e-bike light collection, includes everything else you'll need to get the most out of your new e-bike.
Explore E-Bike Products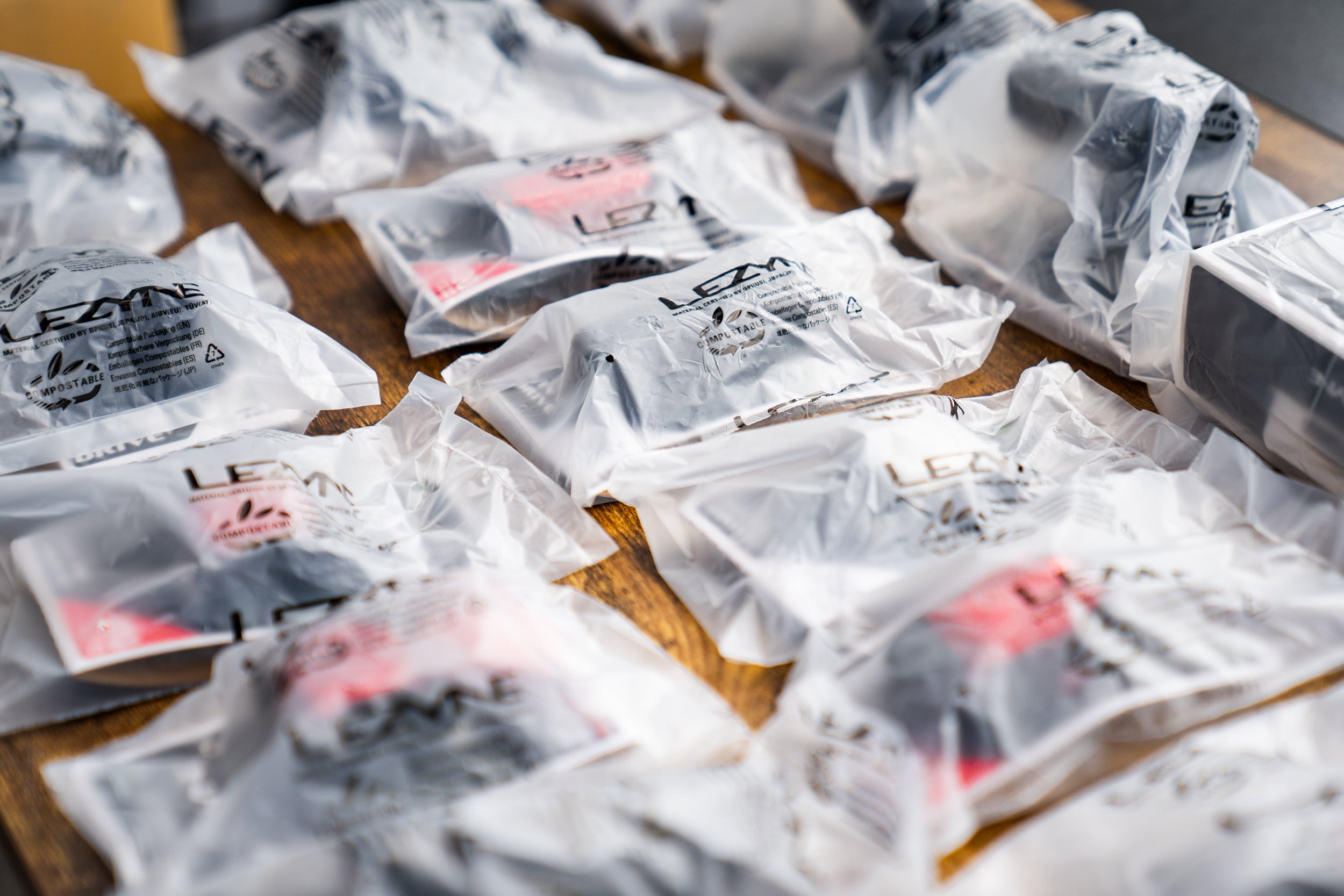 SUSTAINABILITY
At Lezyne, we pride ourselves on our core values of high-quality, engineered design. Our new packaging solutions are a testament to this commitment to excellence. We believe that every detail matters, from the materials we use to our packaging design.

By prioritizing product protection and reducing waste, we're doing our part to contribute to a more sustainable future while maintaining our dedication to innovative and engineered design.
Learn More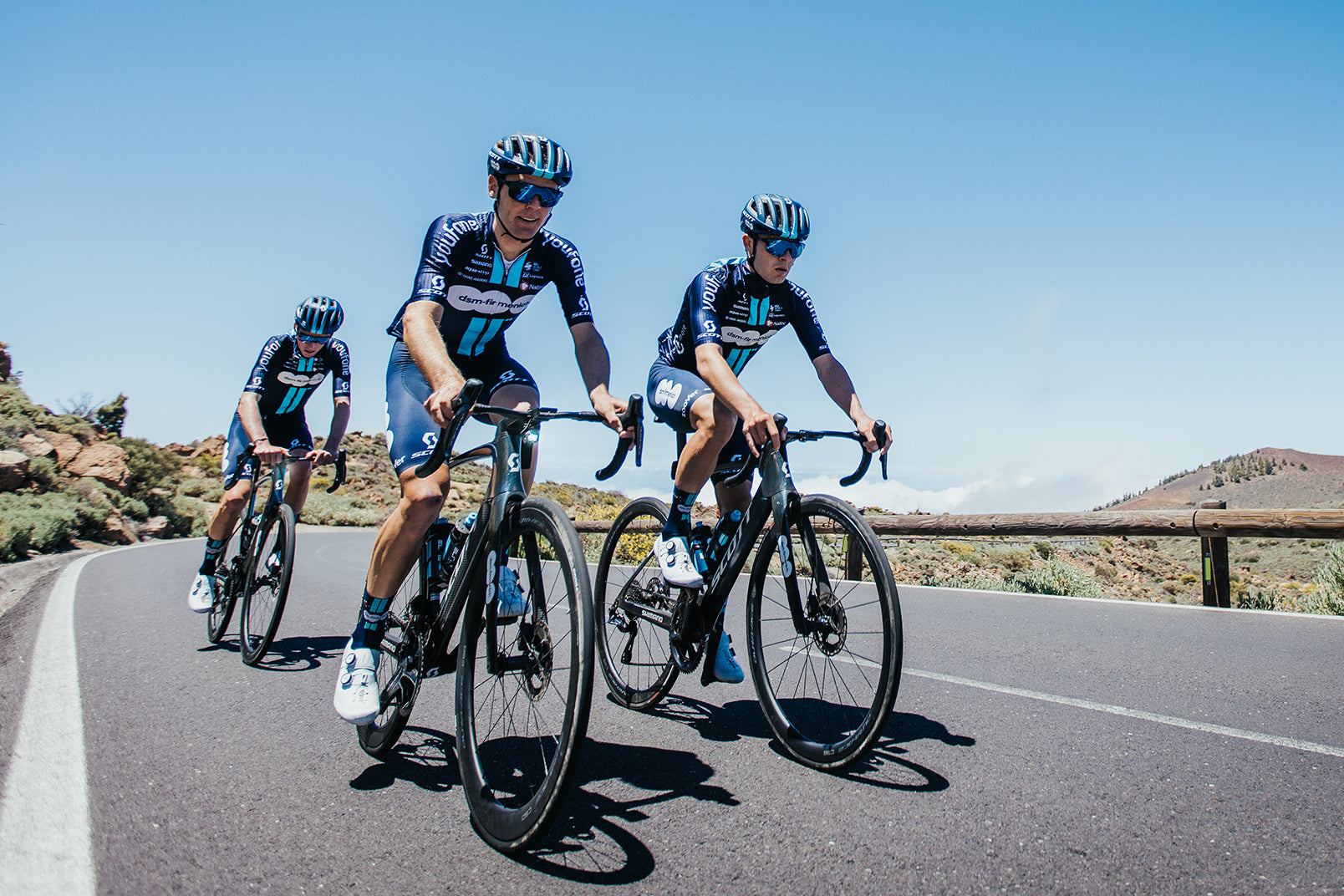 ATHLETES
Lezyne is proud to sponsor a family of athletes who compete in different events, from the dusty trails of the West to the Alpine slopes of Europe to the fertile loam of the Pacific Northwest. We support athletes of all levels, from beginners to experts.
Learn More