Introducing our newly overhauled LED product line, meticulously designed and engineered in-house for unbeatable performance and style.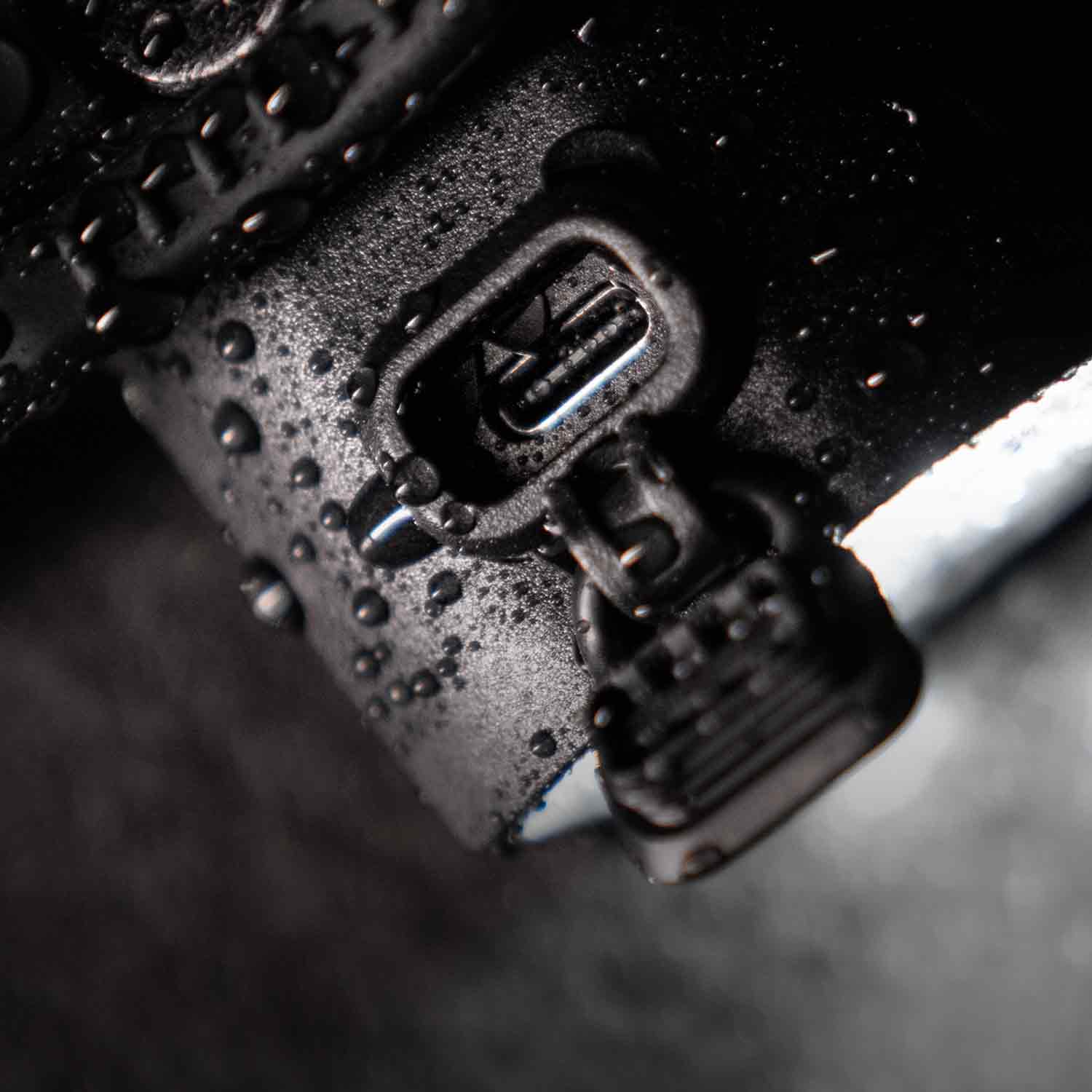 WATERPROOF USB-C
The waterproof USB-C charging port provides protection in any weather condition and maintaining your light's powerful performance. Fast charging (3.0 and 2.0) is also supported.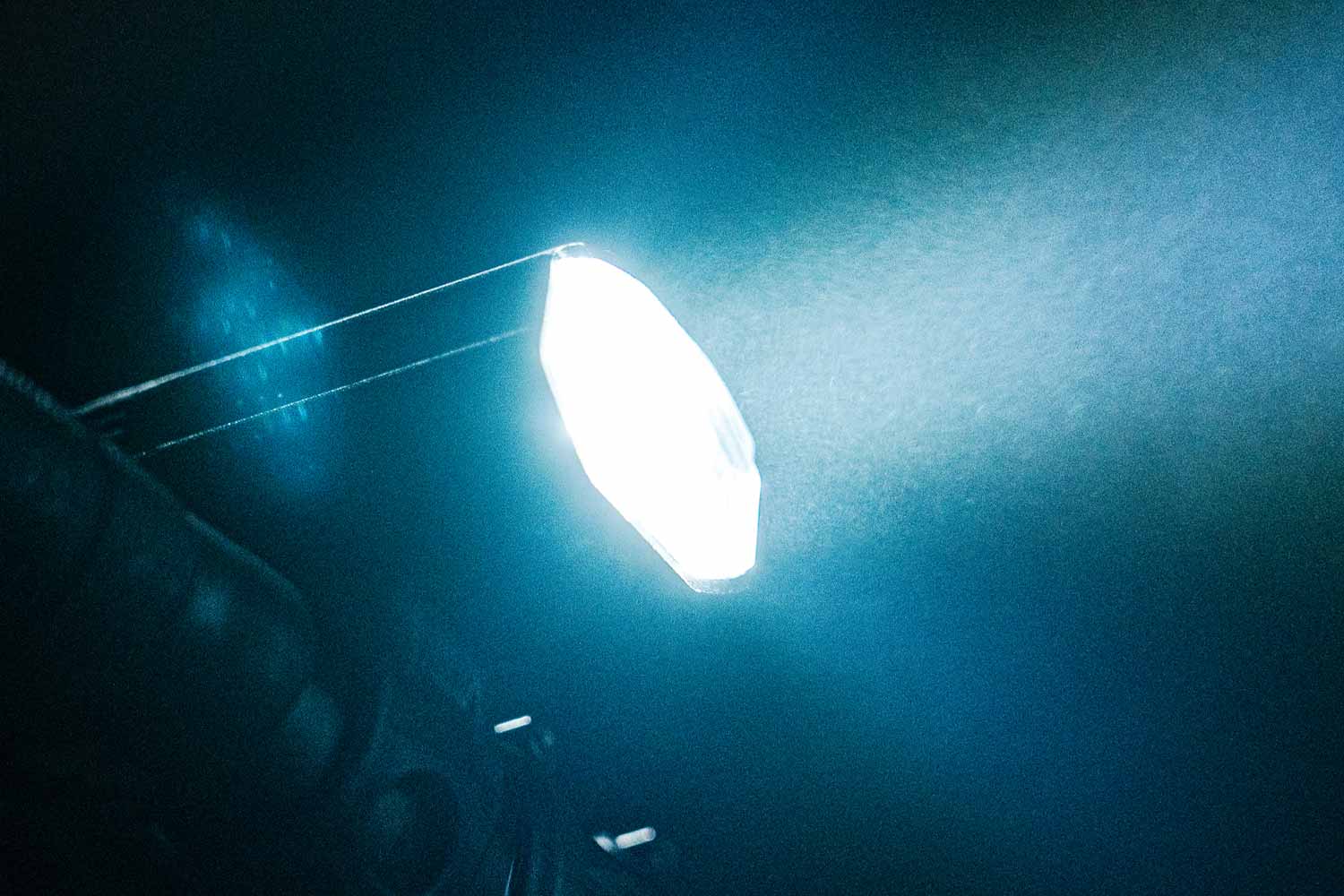 ENGINEERED OPTICAL LENS DESIGN
New, modern lens technology delivers a powerful, uniform light beam for maximum visibility and safety while riding. Multi-LED engineered optics illuminates everything in front of you and beyond.
INCREASED BATTERY CAPACITY
Impressive higher battery amp-hour capacities provide longer run times for unbeatable performance, even on the longest rides.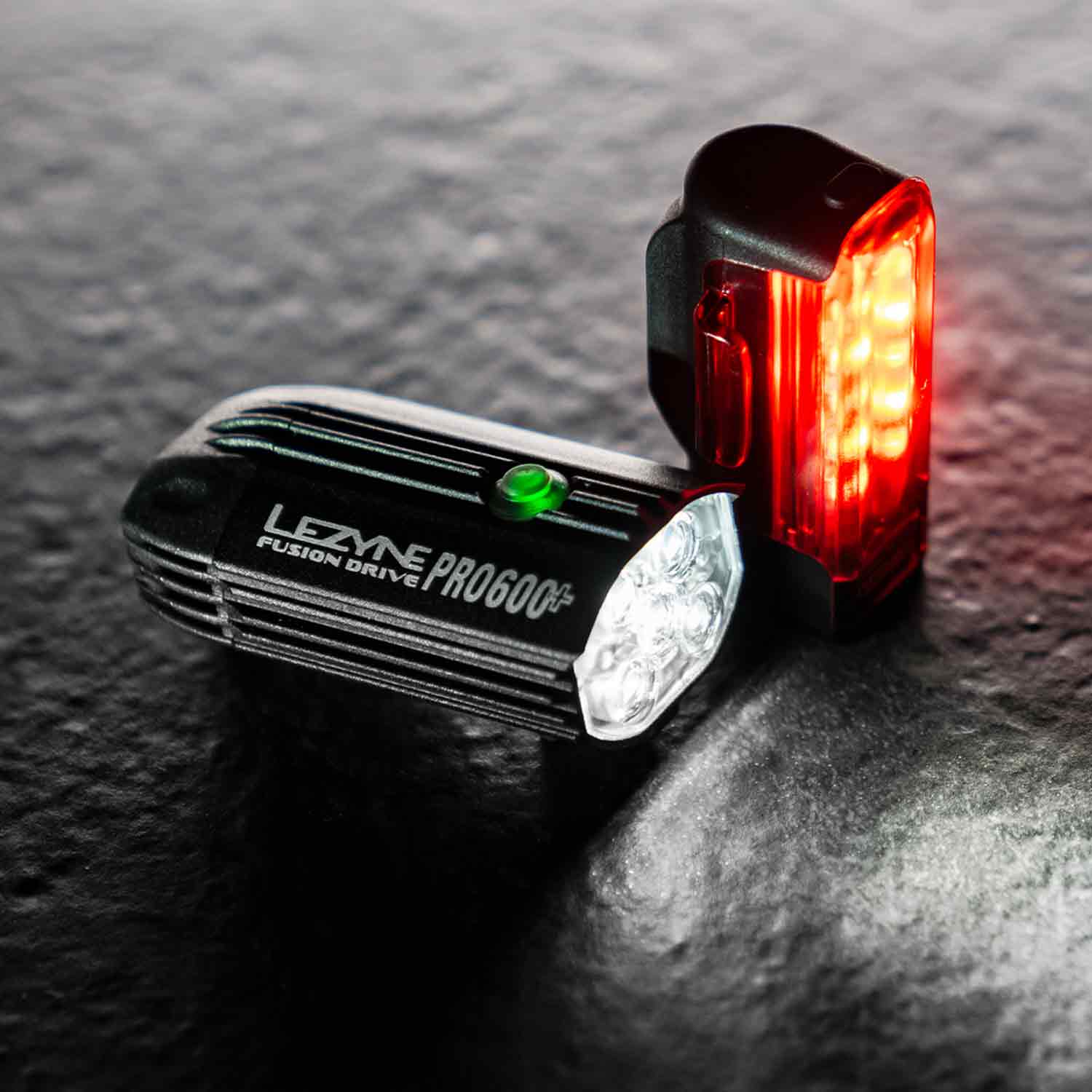 FRESH FORM FACTOR
The sleek and compact new form factor boasts a striking, satin black bead blast finish, making it a stylish addition to any ride. Its durability ensures that it can handle even the toughest conditions.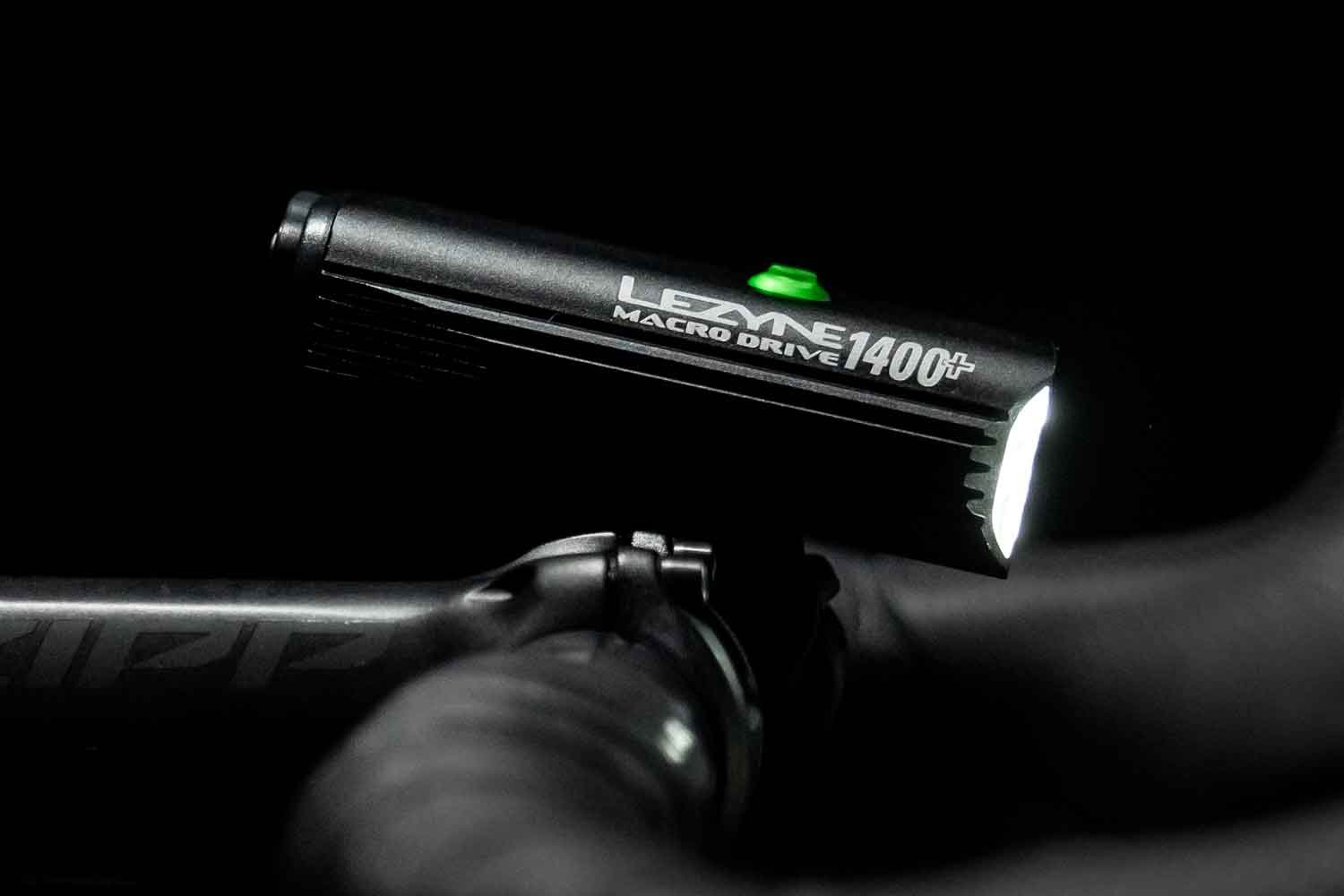 IMPROVED HEAT DISSIPATION
Advanced heat sink technology offers high efficiency and prevents overheating, along with an aluminum body with integrated cooling fins for maximum durability and longevity.
EXPLORE THE NEXT GENERATION OF CYCLING LIGHTS
View all lights