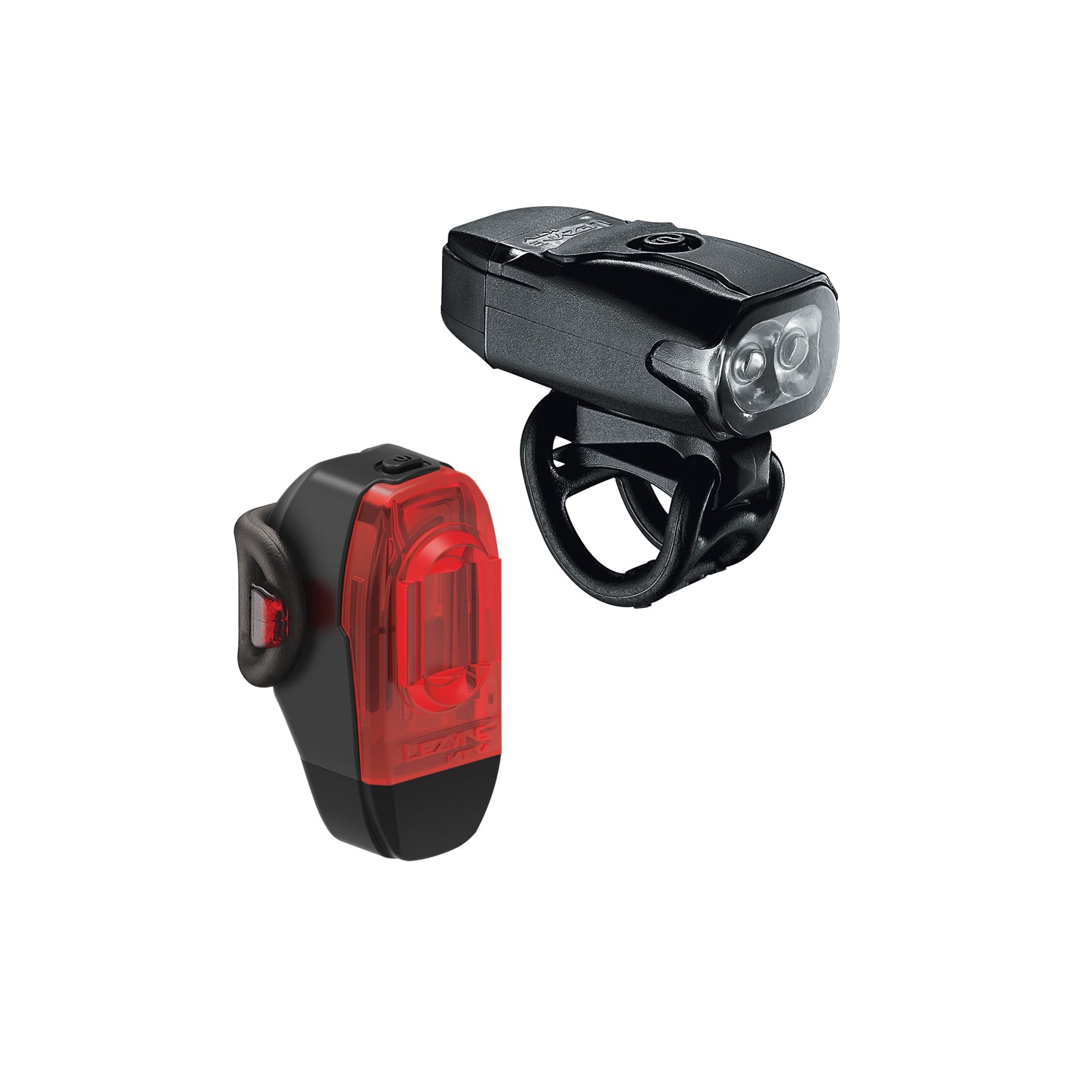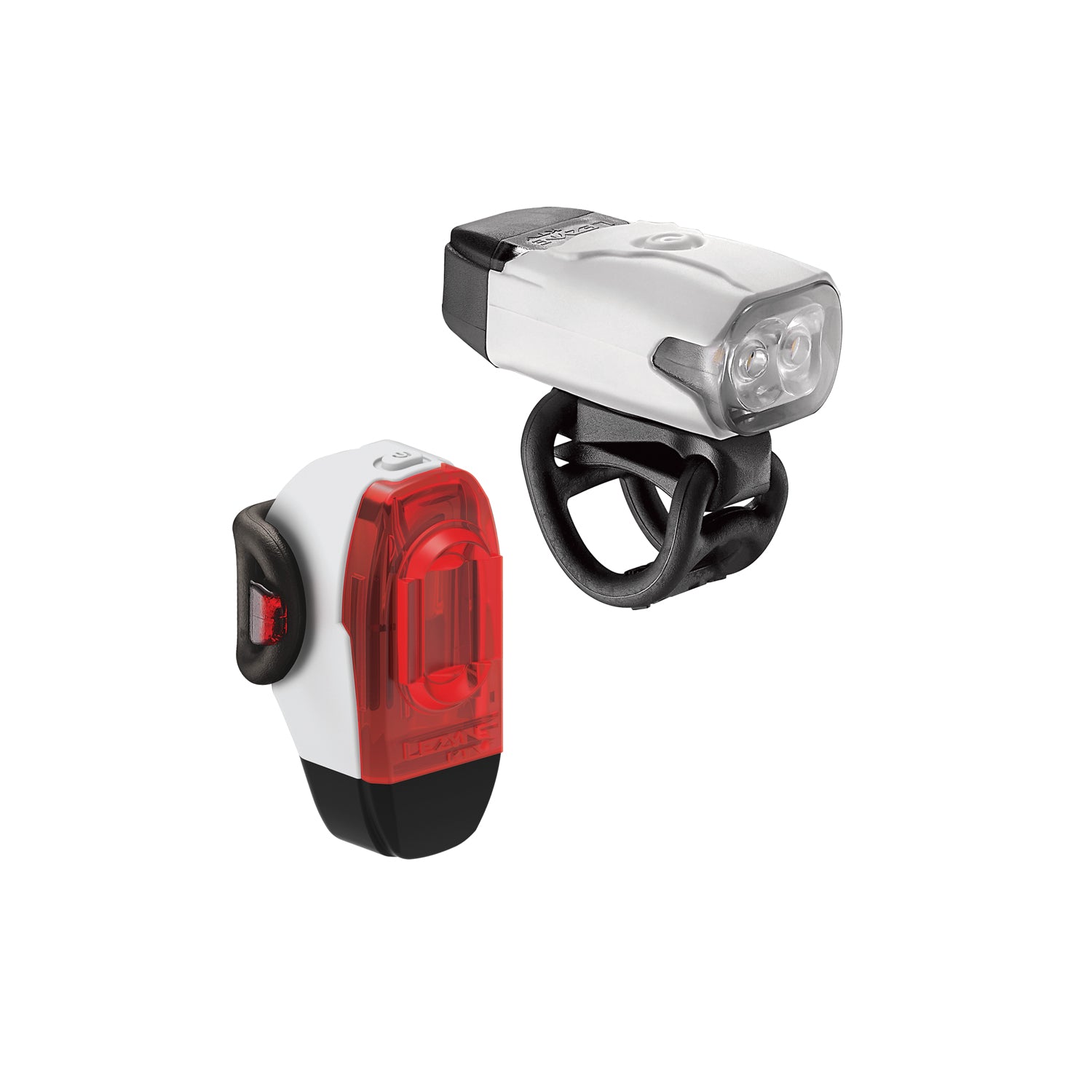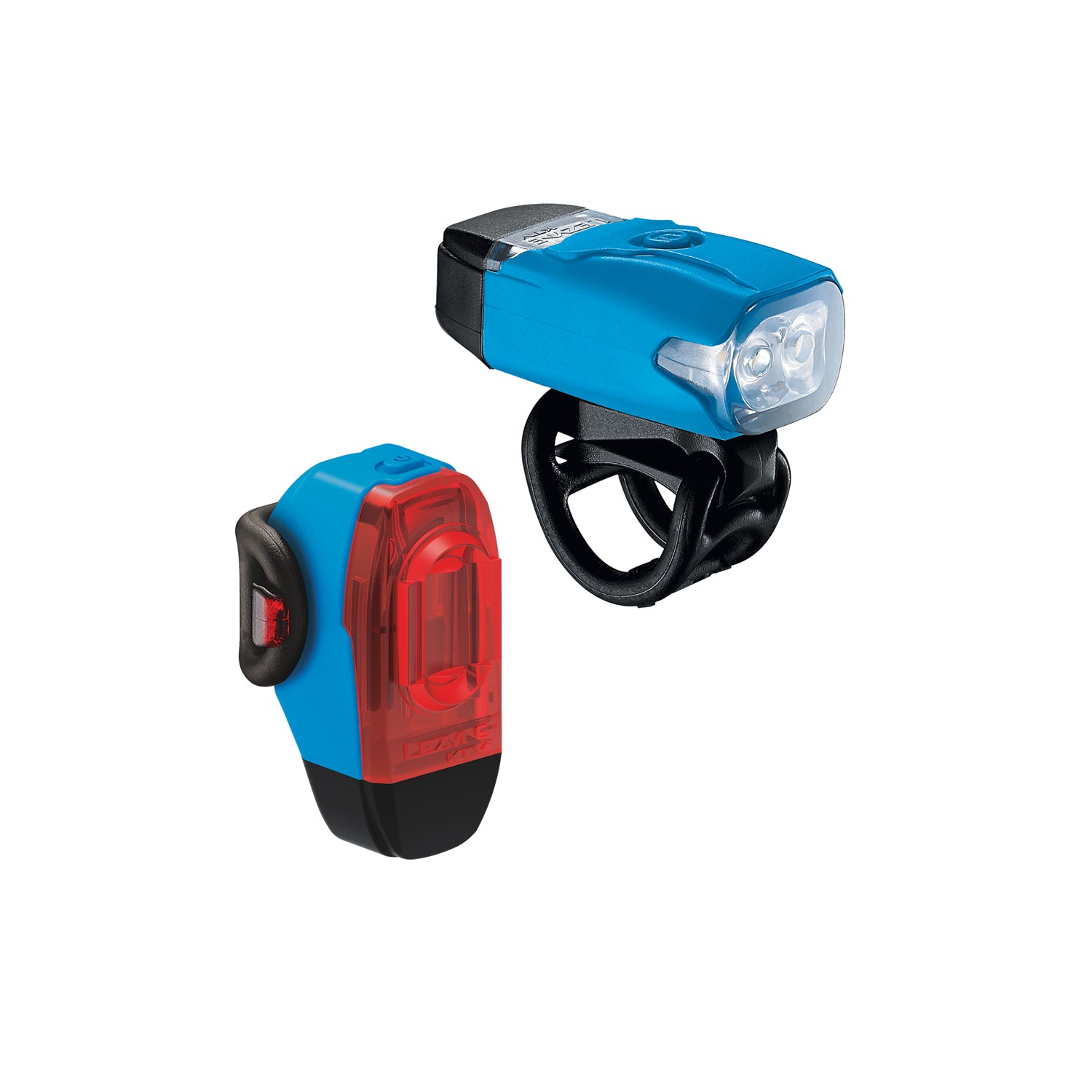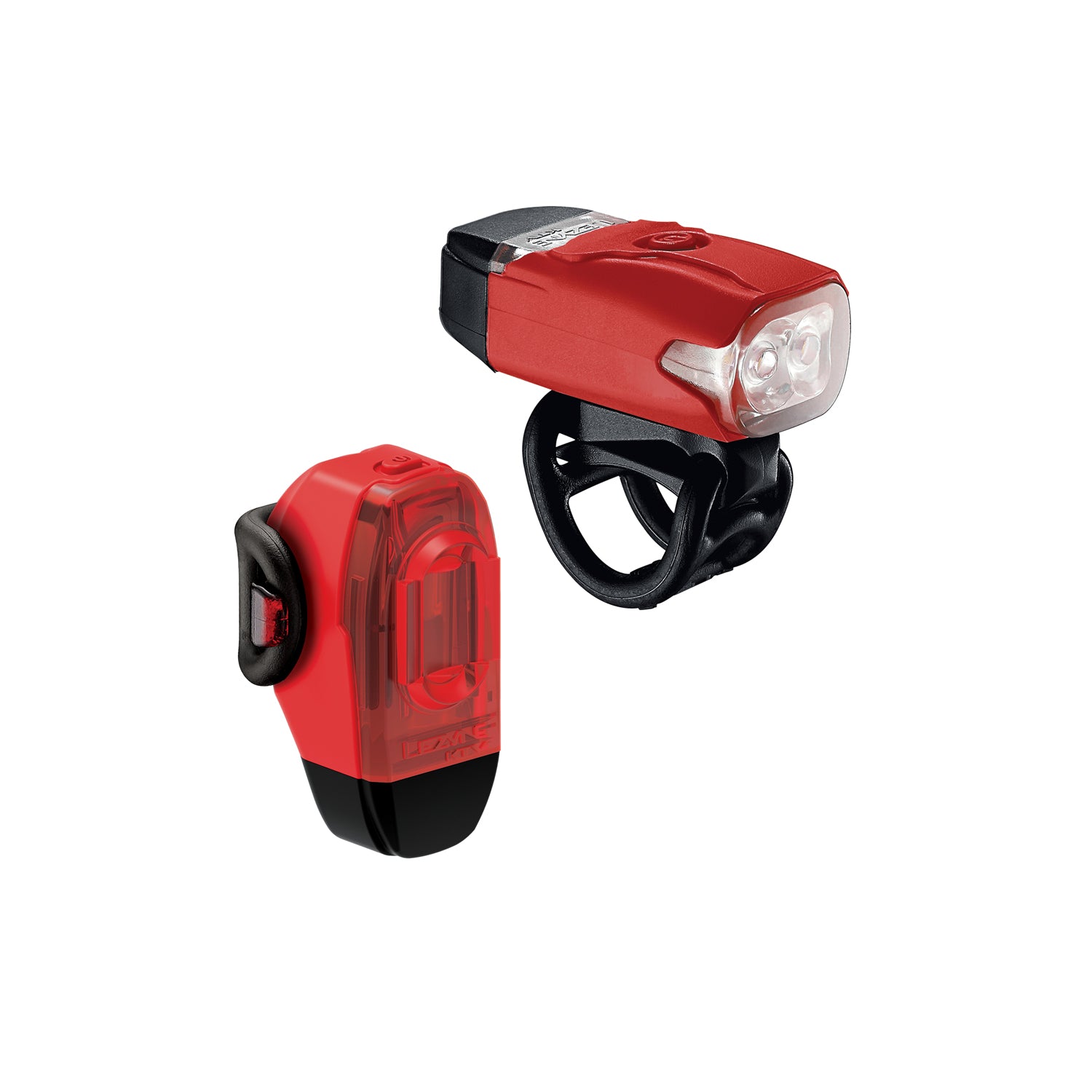 KTV DRIVE PAIR
---
FRONT:
A compact cycling safety light built around two high-output LED emitters, the KTV Drive Front offers up to 200 lumens of output and an attention-grabbing Daytime Flash mode. It features a lightweight yet durable co-molded waterproof construction (IPX7 rated). The KTV Drive Front offers five output modes, up to 20 hours of runtime, and an integrated USB stick for convenient cable-free recharging.

REAR:
A compact, aero-post compatible taillight, the KTV Drive Rear's lightweight, waterproof (IPX7-rated), co-molded construction offers up to 10 lumens of output as well as up to 270-degrees of visibility via the Wide Angle Optics lens. Choose from 5 different output modes and take advantage of the KTV's 20-hour maximum runtime. You also never have to worry about forgetting your charging cable—the KTV features a built-in USB stick for convenient, cable-free charging.

Note: These lights are not being distributed within the German market.
SKU: 1-LED-12P-V404
KTV DRIVE FRONT SPECS:
Battery Capacity (mAh):
400
Dimensions:
65.9mm, 30.8mm, 40.3mm
Features:
IPX7, Daytime Flash
KTV DRIVE REAR SPECS:
Dimensions:
64.7mm, 45mm, 38.9mm
KTV DRIVE FRONT LIGHT MODES:
KTV DRIVE REAR LIGHT MODES: