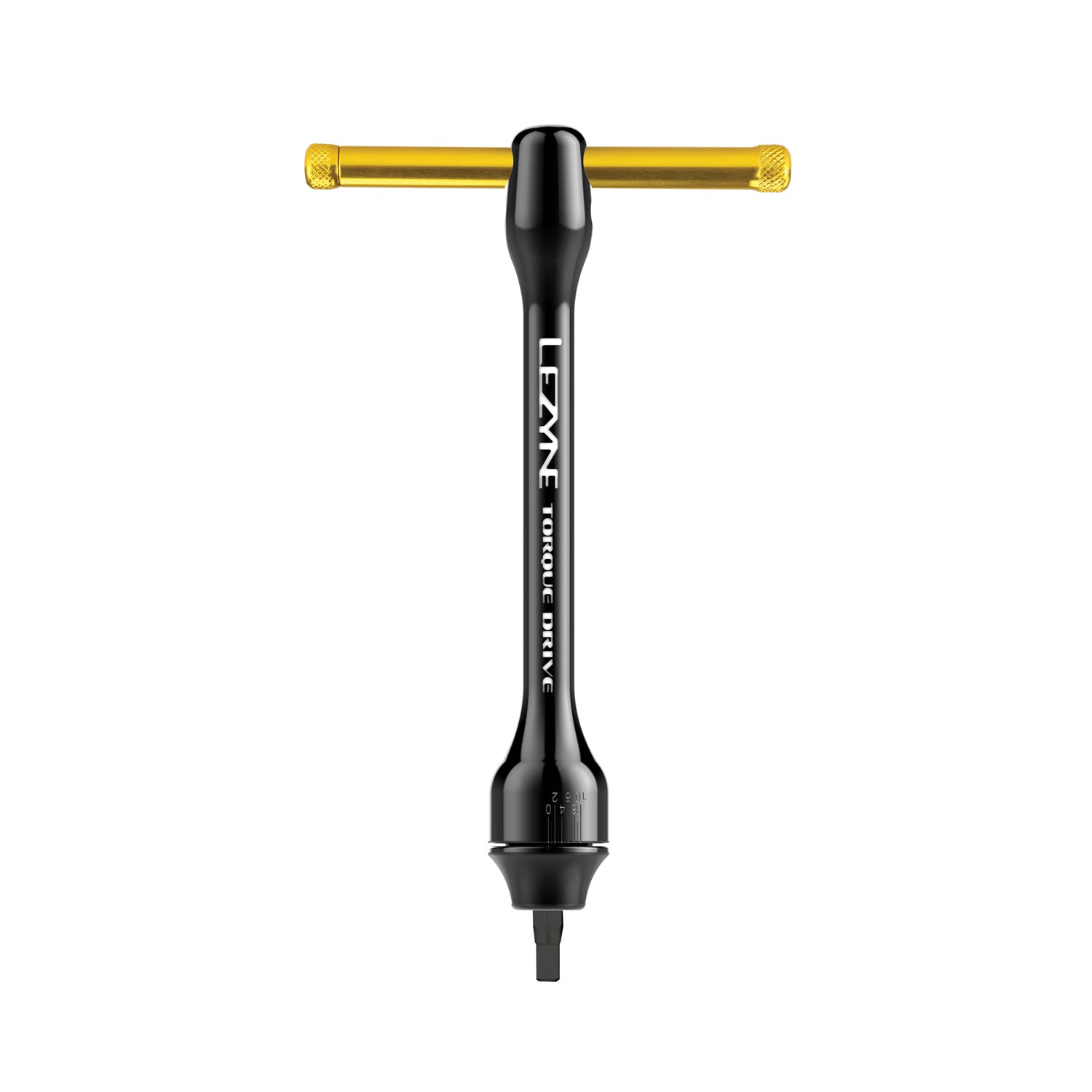 TORQUE DRIVE
---
Today, bikes' reliance on alloy hardware and carbon fiber construction makes it more important than ever to practice safe wrenching at all times—even when it comes to trailside adjustments.

The Torque Drive's highly accurate torsion beam (2-10 Nm operating range) and travel-friendly footprint make dialing in the proper torque at all times easier than ever.

The machined-aluminum design features a removable handle, enabling it to pack up small, and an integrated magnet holds tool bits securely in place. Comes in a soft-shell carrying case.
SKU: 1-MT-TTDR-V104T12
SPECS:
Dimensions:
170mm, 68mm, 33mm