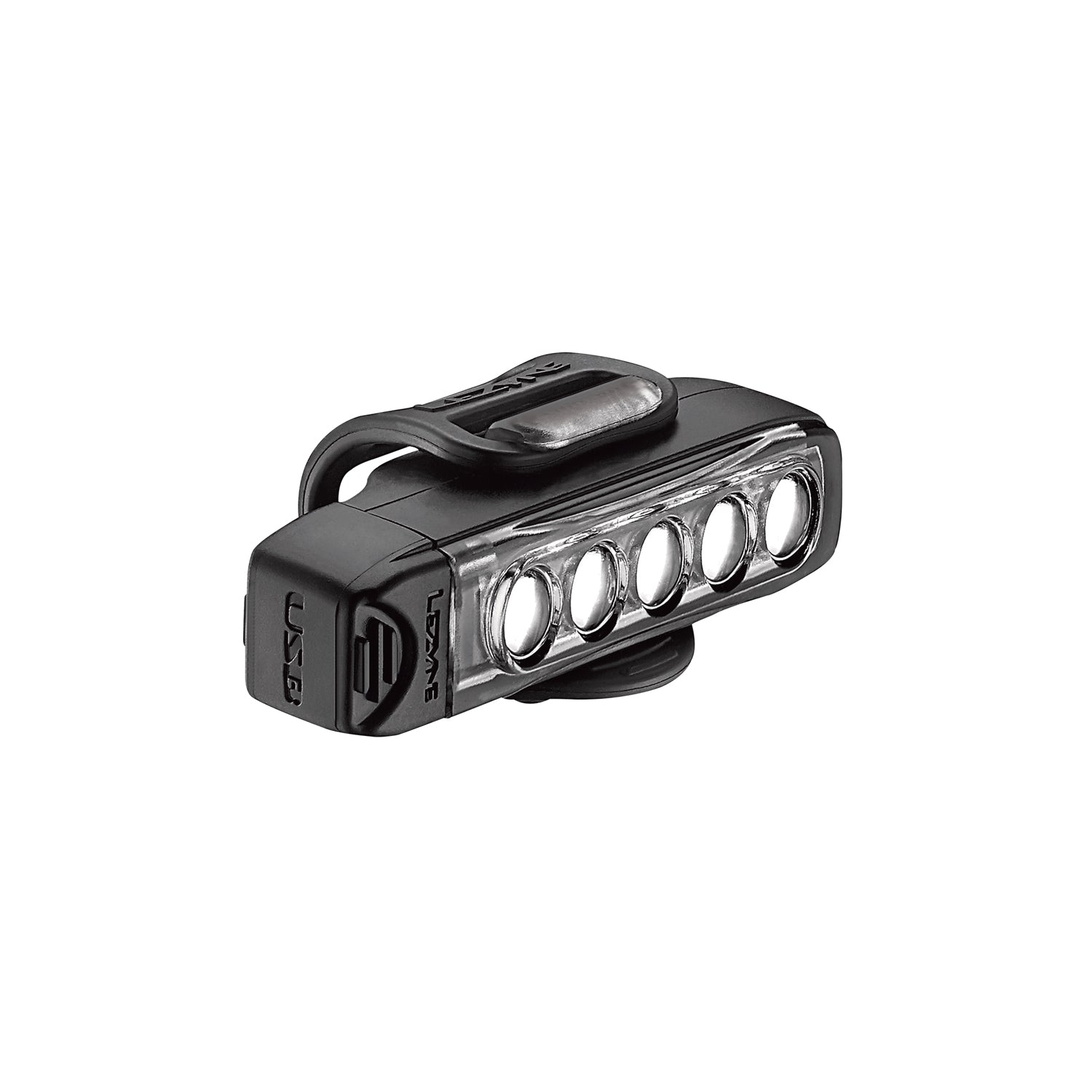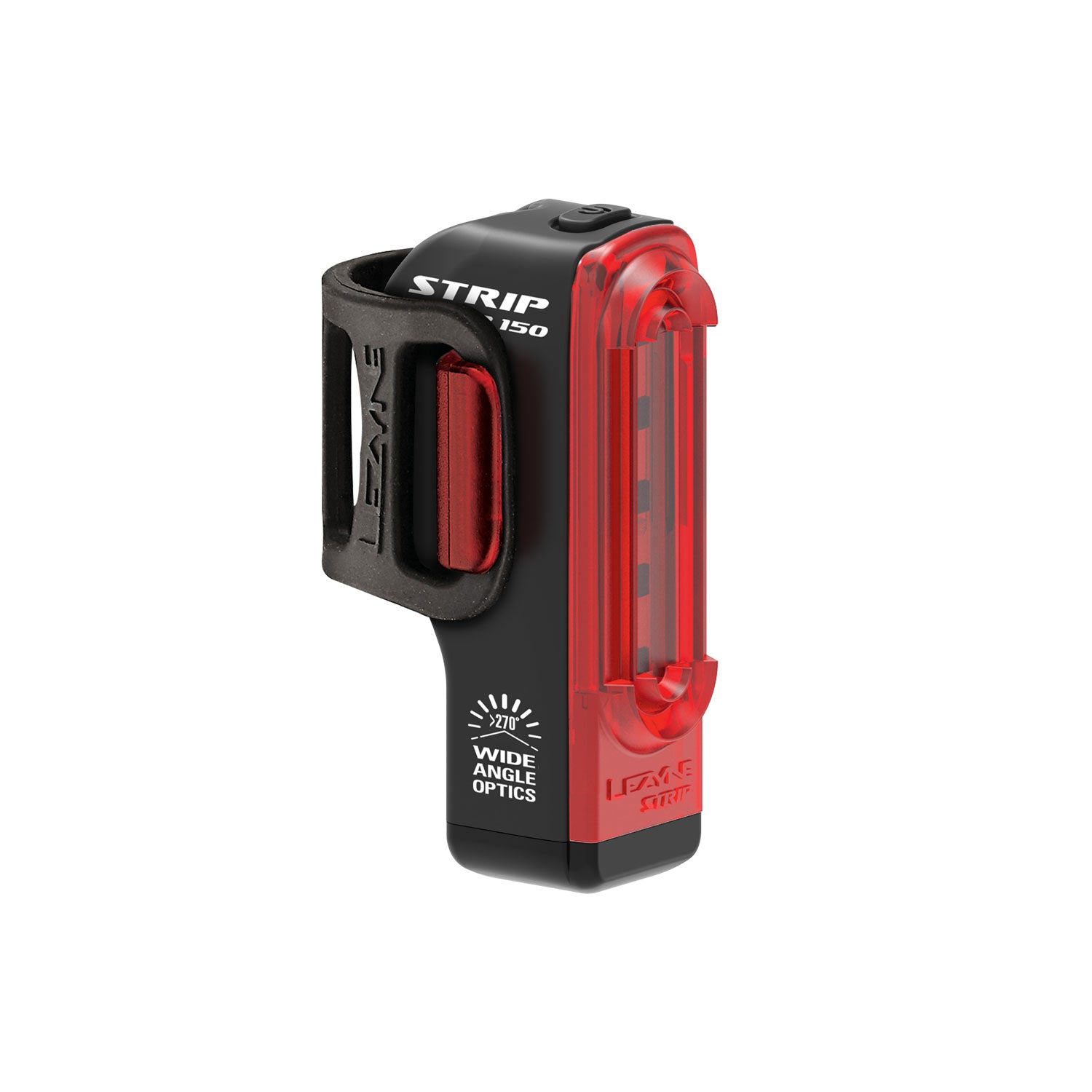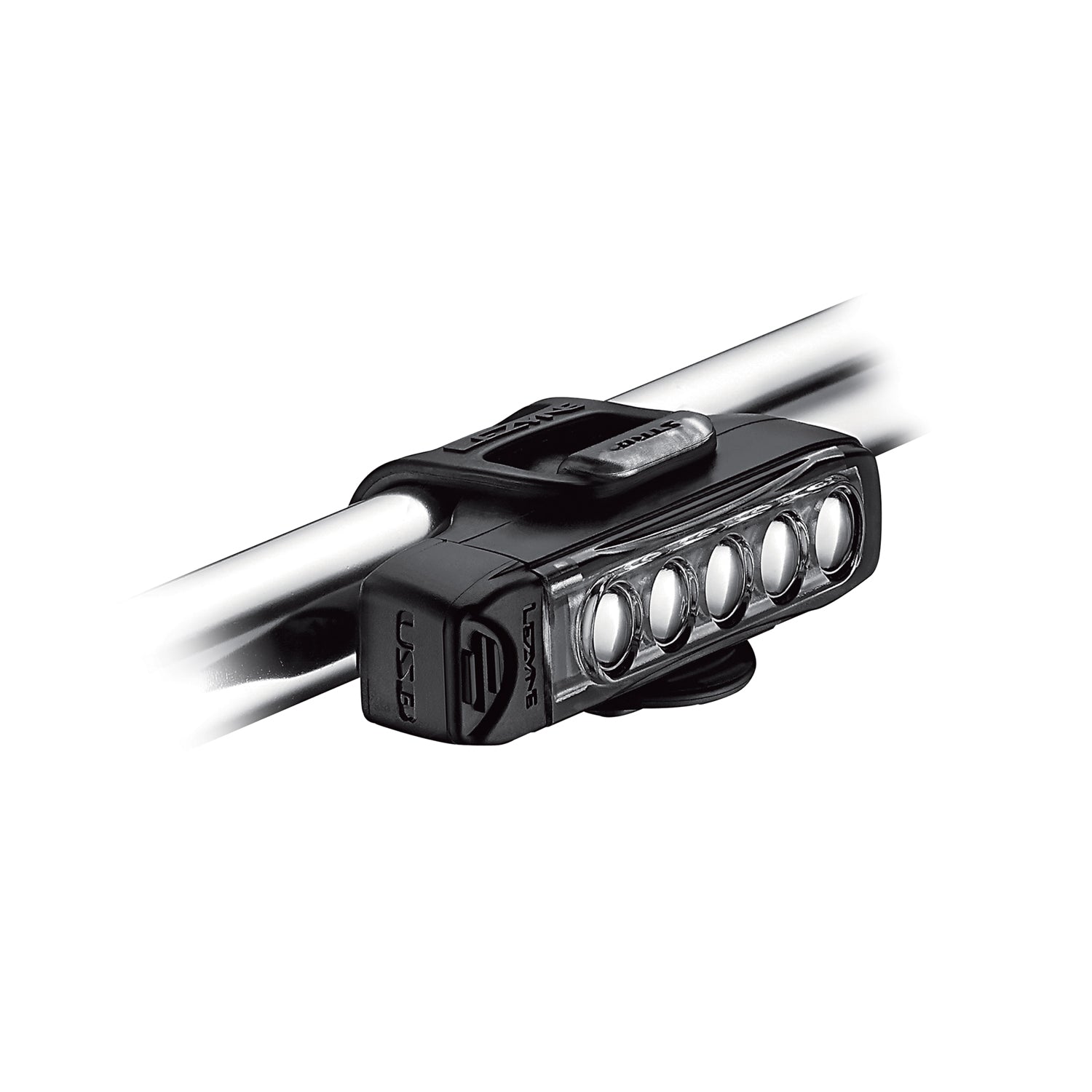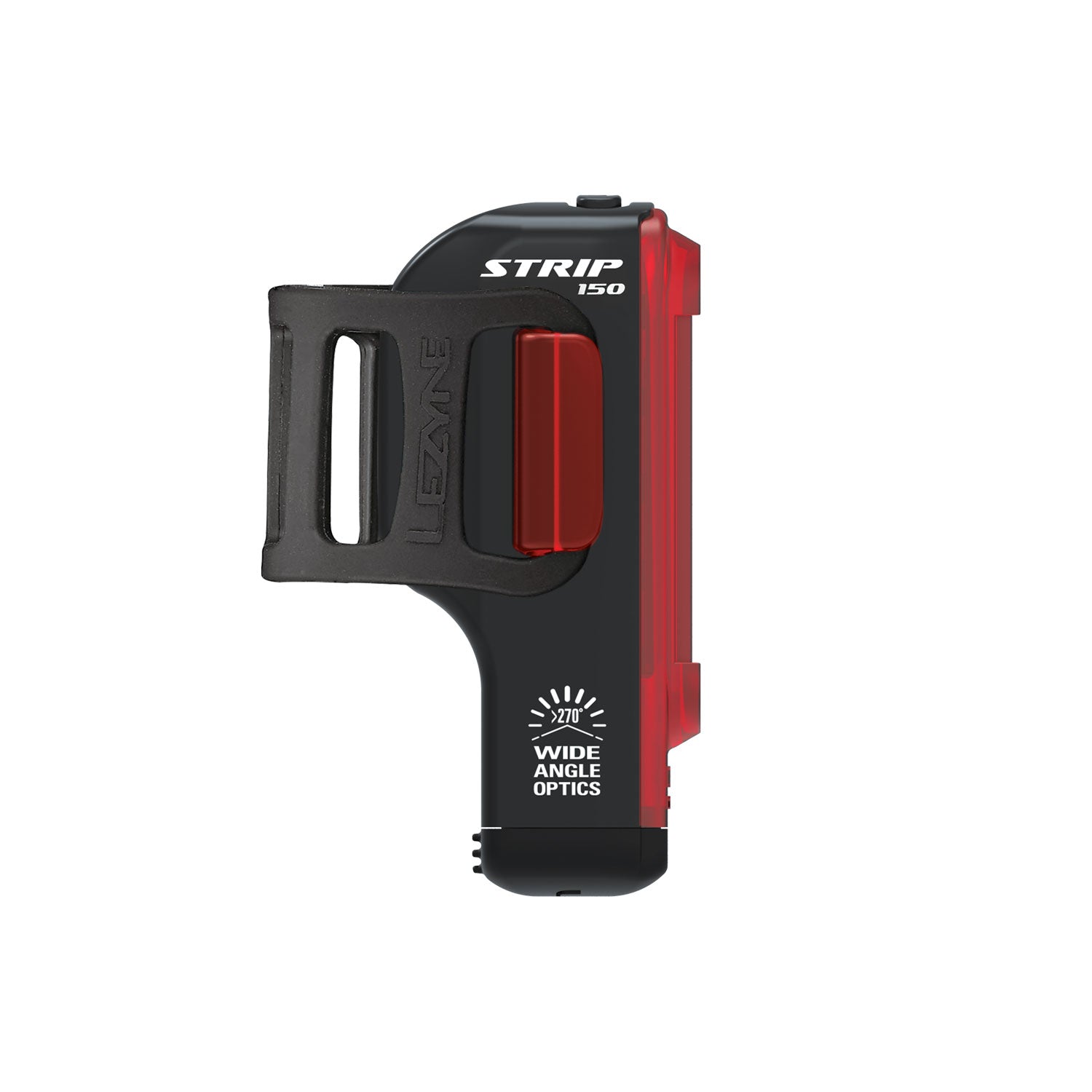 STRIP DRIVE PAIR
---
FRONT:
A powerful and highly versatile LED cycling light, the Strip Drive Front is lightweight, waterproof (IPX7 rated), and durable thanks to a co-molded lens/body construction. Five high-output LEDs deliver up to 400 lumens through ten different output modes. The Mode Memory function conveniently returns the light to the last-selected mode after the light has been turned off. The Strip Drive Front also features built-in side visibility thanks to an enhanced lens, and its unique design is compatible with both aero and round-section handlebars. An integrated USB stick allows for cable-free recharging.

REAR:
Packing 150 lumens of output into a seatpost-friendly package, the Strip Drive Rear places five high-output LED emitters behind our latest Wide Angle Optics for 270-degrees of impressive side visibility. With 11 output modes and a 57 hour max runtime, there's an option for every setting and ride length—day or night. A versatile mounting system attaches to aero or round seatposts and recharging is handled by an included micro-USB cable.

Note: These lights are not being distributed within the German market.
SKU: 1-LED-21P-V304
STRIP DRIVE FRONT SPECS:
Max Runtime:
21 hours 30 minutes
Battery Capacity (mAh):
520
Dimensions:
87.6mm, 36.2mm, 34mm
Features:
IPX7, Daytime Flash
STRIP DRIVE REAR SPECS:
Dimensions:
79.3mm, 36mm, 35.8mm
Features:
IPX7, Daytime Flash
STRIP DRIVE FRONT LIGHT MODES:
STRIP DRIVE REAR LIGHT MODES: