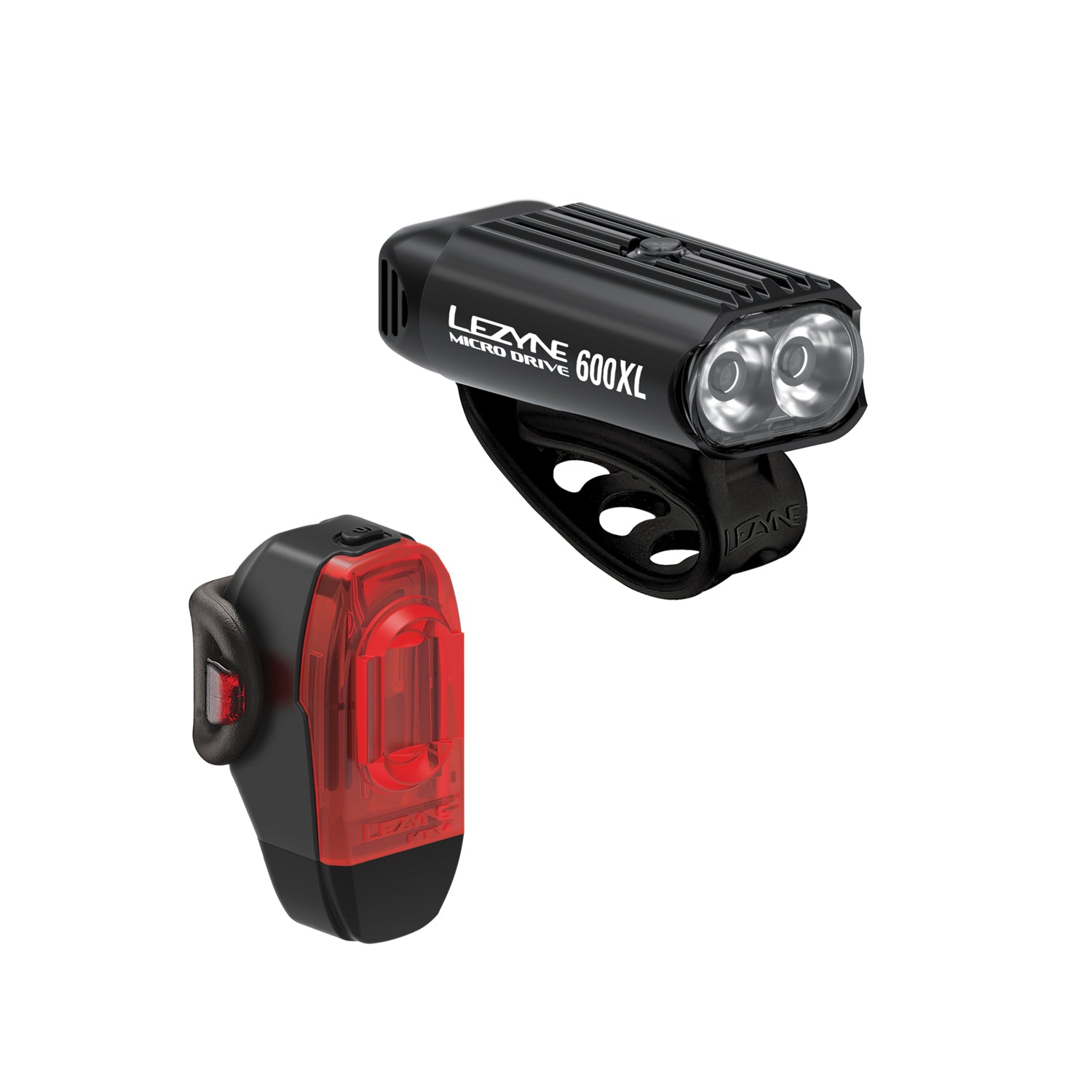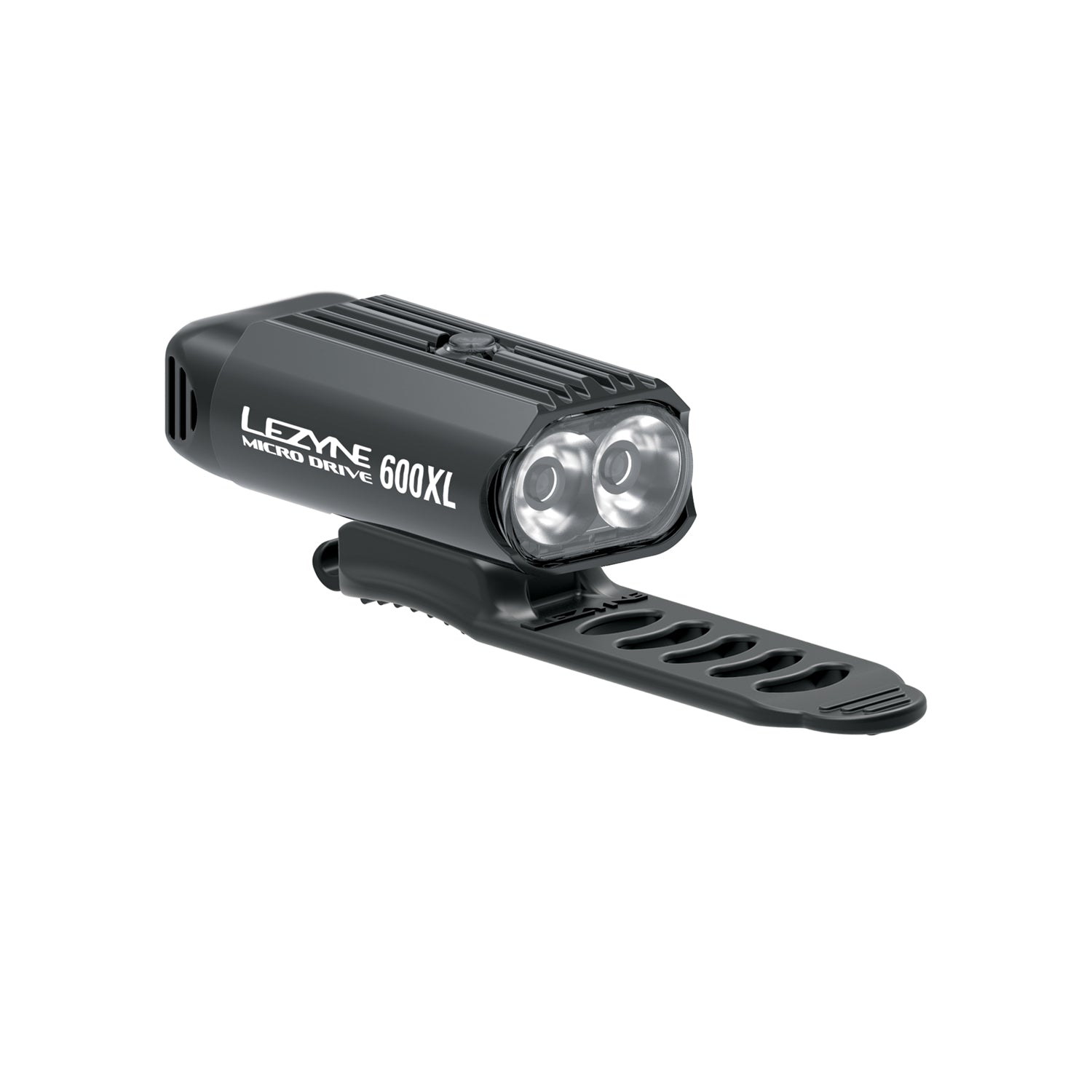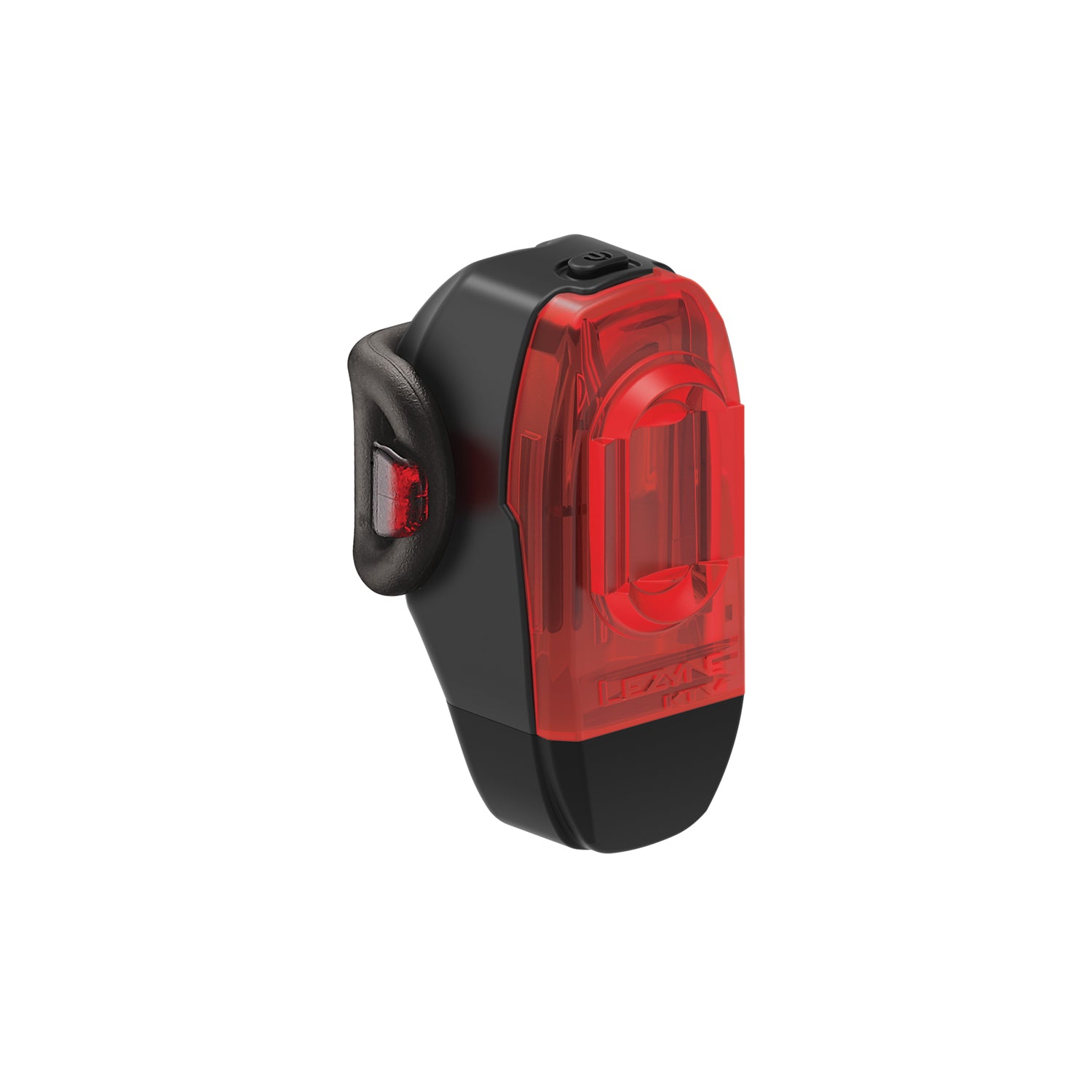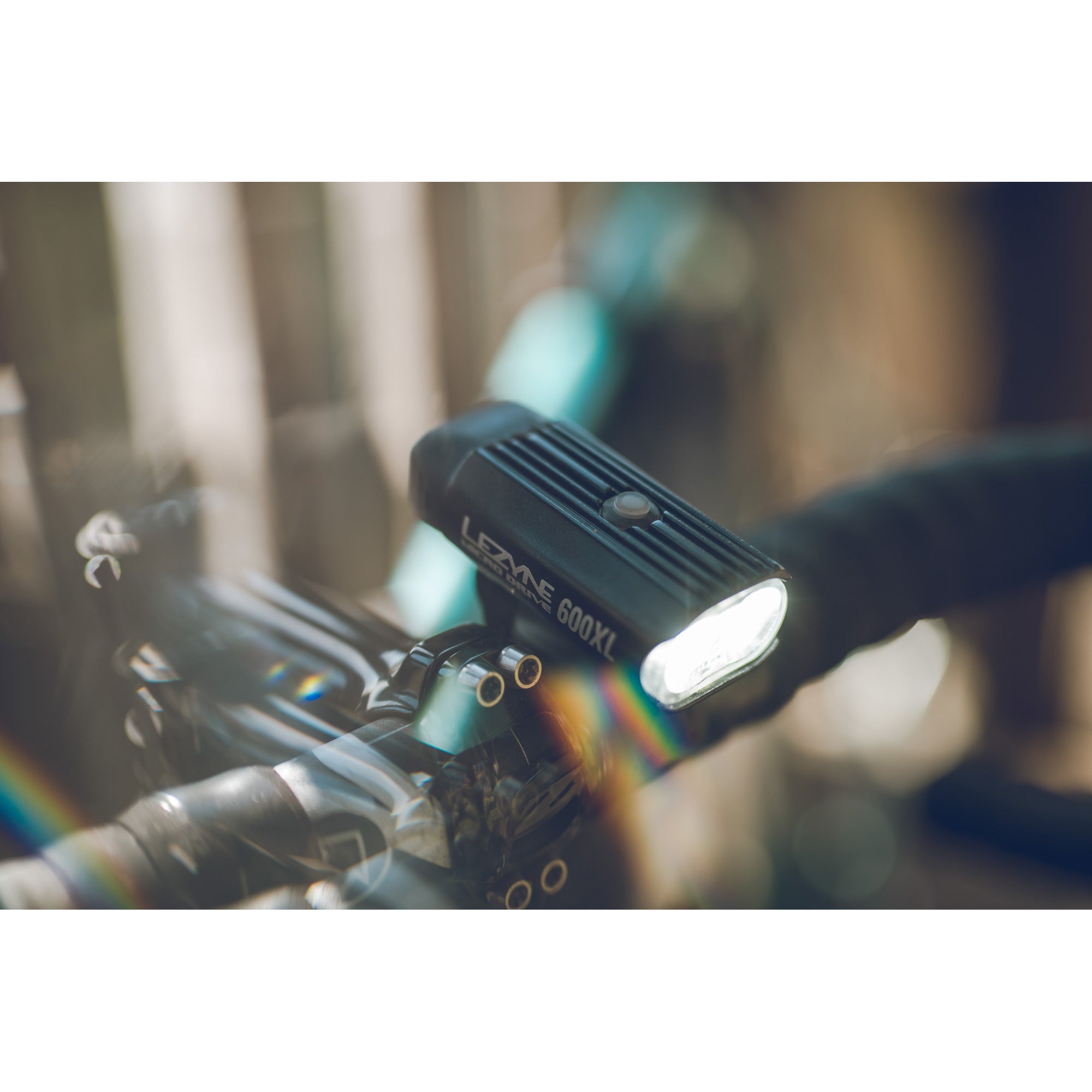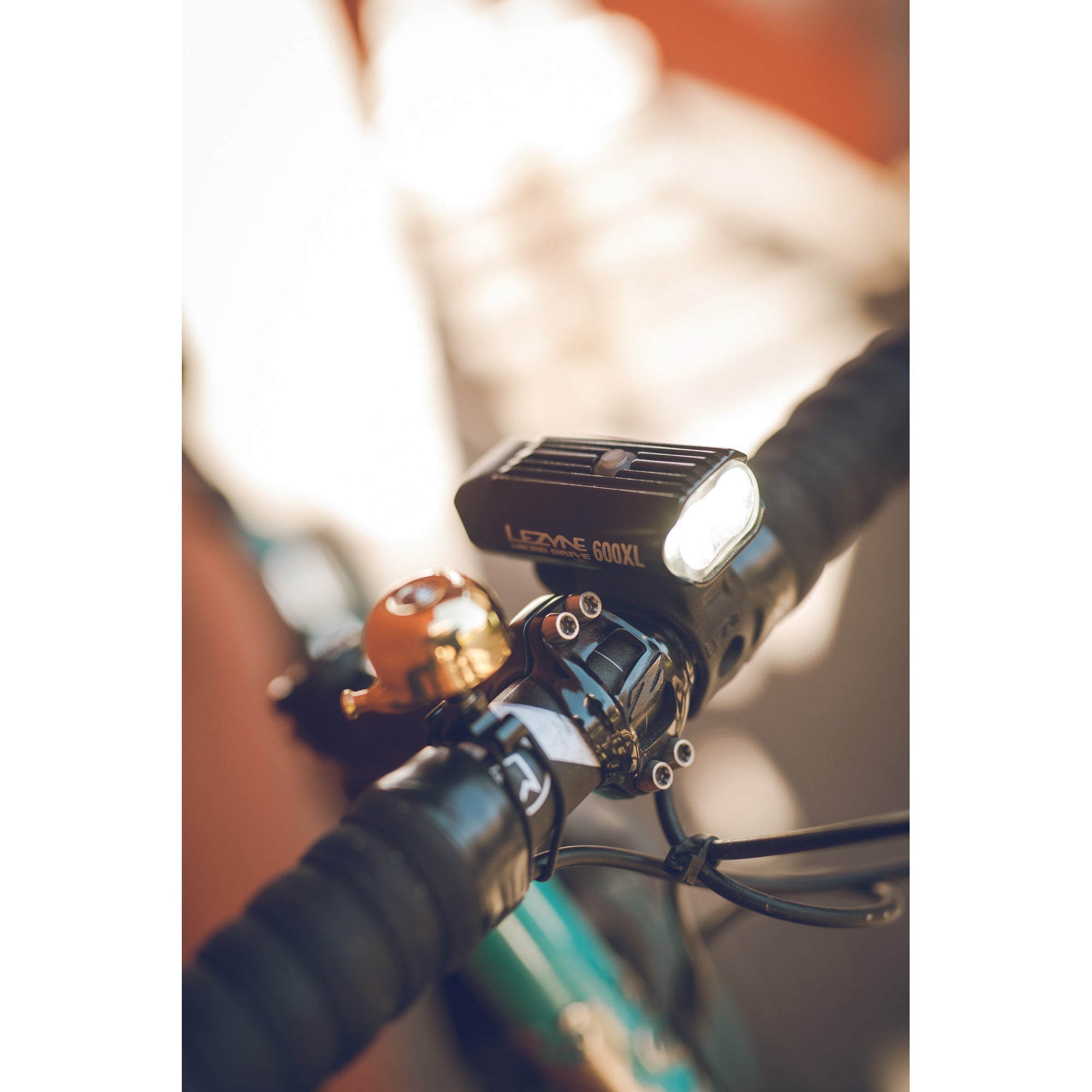 MICRO DRIVE 600XL / KTV PAIR
---
FRONT:
An impressively bright dual-LED cycling light with a rugged, machined aluminum body, the Micro Drive 600XL offers up to 600 lumens and nine different output modes, featuring a Daytime Flash mode for improved visibility during daylight hours. Integrated cooling fins optimize performance and lens cutouts provide side visibility. This versatile light features up to 44 hours of battery runtime. An integrated USB stick allows for cable-free recharging, and a burly rubber strap keeps the light secured to most bar shapes and sizes.

REAR:
A compact, aero-post compatible taillight, the KTV Drive Rear's lightweight, waterproof (IPX7-rated), co-molded construction offers up to 10 lumens of output as well as up to 270-degrees of visibility via the Wide Angle Optics lens. Choose from 5 different output modes and take advantage of the KTV's 20-hour maximum runtime. You also never have to worry about forgetting your charging cable—the KTV features a built-in USB stick for convenient, cable-free charging.

Note: These lights are not being distributed within the German market.
SKU: 1-LED-2P-V904
MICRO DRIVE 600XL SPECS:
Dimensions:
76.5mm, 37.4mm, 27.2mm
Features:
IPX7, Daytime Flash
KTV DRIVE REAR SPECS:
Dimensions:
64.7mm, 45mm, 38.9mm
MICRO DRIVE 600XL LIGHT MODES:
KTV DRIVE REAR LIGHT MODES: