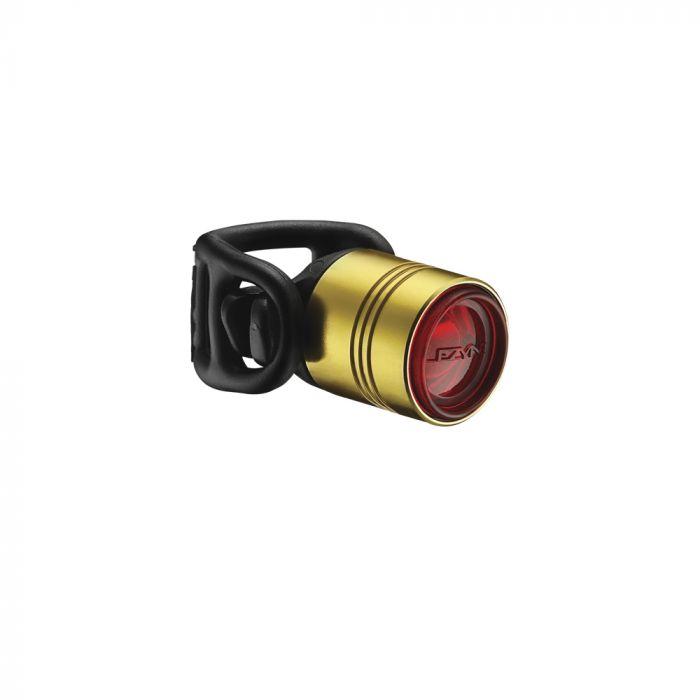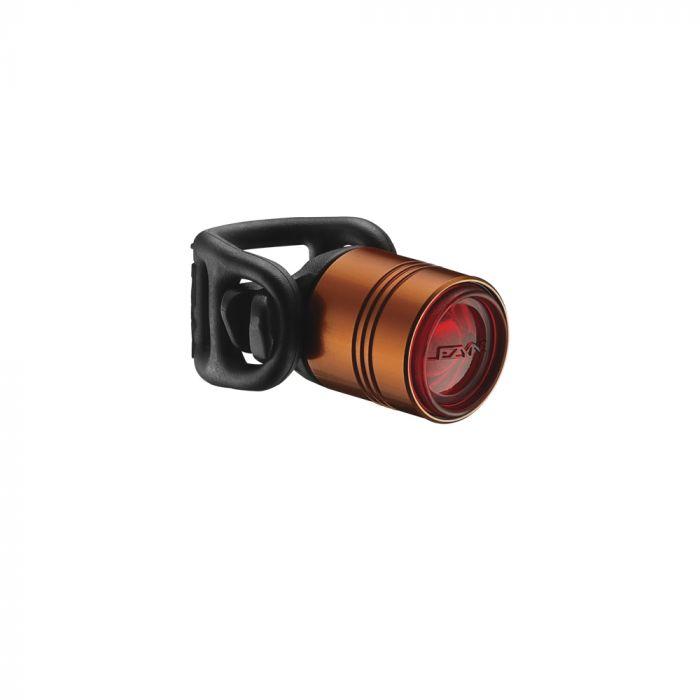 FEMTO DRIVE REAR
---
The Femto Drive Rear is an ultra-compact safety light with integrated lens on/off switch. The CNC-machined aluminum construction increases durability and the Side Visibility Lens extends beyond body to provide 180 degrees of visibility. Two replaceable CR2032 batteries power one bright LED at up to 7 lumens with five output/flash options. A patented, highly versatile 2-in-1 clip/strap system allows it to strap to handlebars or clip to saddle bags, pockets, straps and more.

Powered by two replaceable CR2032 batteries.

Note: This light is not being distributed within the German market.
SKU: 1-LED-1R-V104
SPECS:
Dimensions:
40.6mm, 26.1mm, 40.4mm
Dimensions:
40.6mm, 26.1mm, 40.4mm
Dimensions:
40.6mm, 26.1mm, 40.4mm
Dimensions:
40.6mm, 26.1mm, 40.4mm
LIGHT MODES: